Rumors...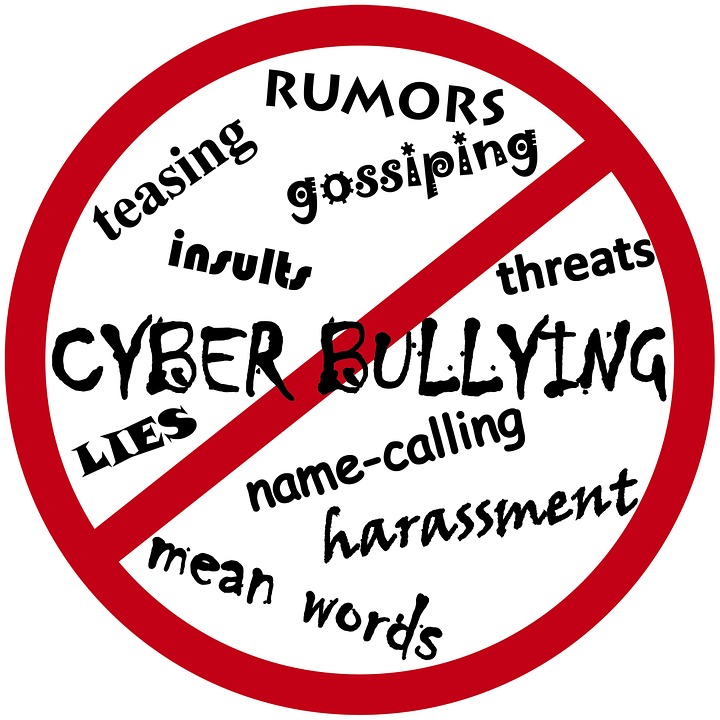 United States
July 16, 2016 5:49pm CST
Mercy me, I don't know why people spread rumors!!

Got word today from my on-line friends that has a lacerated liver. We are on quite a few on-line sites together and people have donated their earnings to her. I plan on doing it as soon as I reach my cash out on one site. That one site there is a person that is spreading around on the site and on FaceBook, that my friend doesn't need the money. (I also suggested to her to set up a gofundme account.) Now this person is spreading rumors. When it comes to rumors about my friends or like the rumor about how myLot was a scam..I take those rumors very personal!! First off, those people have NO idea about what they are talking about. I would like to open a can of whoop a@@ on them, but I know God is watching over them and that He will see what they are doing is wrong! All I can do is support my friend right now as she doesn't need this kind of stress right now. What do you do when you hear some rumors? Or do you wait patiently for karma to catch up with them?

8 responses




• Garden Grove, California
21 Jul 16
I ignore them and yes wait for Karma


• Boise, Idaho
17 Jul 16
I just toss most out with the wash as it were. I believe heavily in Karma. She takes care of such rumor mongers.

• Canada
17 Jul 16
Hate rumours and behaviour like that. We are very reluctant to accept help from other people because of the amount of baggage that in the past has come with it.

• Lenox, Georgia
17 Jul 16
I know God will handle people who spread false rumors about others. I think I know who your talking about-if it's the same person that wrote on my FB status about the situation... It's so sad how some people are.