Baseball-Their Greatest Player: San Francisco Giants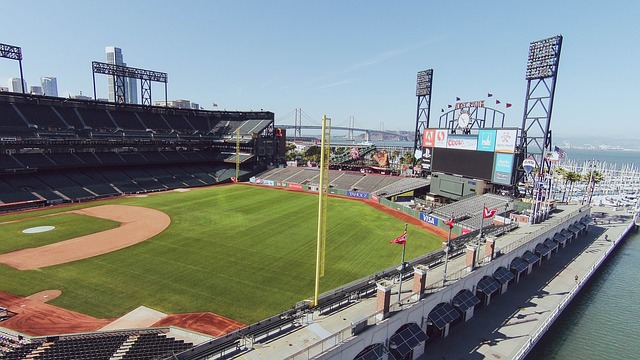 Los Angeles, California
July 17, 2016 8:32am CST
It sure as heck is not Barry Bonds. Willie McCovey certainly deserves consideration but there is only one Say Hey Kid. Willie Mays is perhaps the most complete ballplayer the game has ever seen. He was the epitome of the five point player. Mays could run like the wind, was an incredible outfielder with 12 consecutive Gold Gloves and the "catch" and phenomenal hitter with 646 Giant home runs and 3,283 total hits. He was a Giant for 21 years (6 in New York, 15 in San Francisco) and an All-Star 19 of those seasons. Mays was Rookie of the Year, batting champion at .343 in 1954 and league MVP in 1954 and 1965. Buster Posey will never supplant Mays. No other Giant will ever come close to equaling Willie Mays.
5 responses


• Lake Charles, Louisiana
27 Jul 16
Baseball historians report the Willie Mays was the total package in the Major Leagues during his prime era with the New York/San Francisco Giants.

• Virgin Islands (U.S.)
18 Jul 16
I enjoy watching baseball even though I'm not really a fan of any team

• Denver, Colorado
17 Jul 16
Can't argue with any of these, especially this one.

• India
17 Jul 16
i know about this game but not yet watched one full game.