What do you think of the biggest problem for the family issue today ?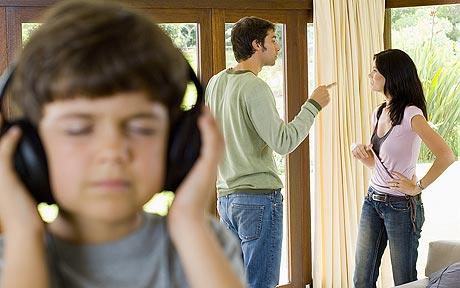 Hong Kong
July 17, 2016 9:45am CST
I think each family from different a part of the world will be different and so does for the family problem as well. A rich family may never have to worry about finance but relationship problem among the family members will always occurs.The poor family will always face the problem of financial pressure and most of the time, family relationship as well. Even the poor may face different cultural problems in different continent, so it is good to fine out more. Well. lets start by sharing your opinion or some examples if you have any thing to say ?


3 responses

• Garden Grove, California
17 Jul 16
I think here in the U"S so many families become at war with their teens if t he parents have not done a good job of parenting whilethey were little.Too many kids are toospoiled and this leads to big troubles. c

• United States
17 Jul 16
I seen how trust and the lack of it has ruined many lives.

• United States
17 Jul 16
I think divorce does a lot of damage to children in this country.