The Fierce, Fire-breathing Dragon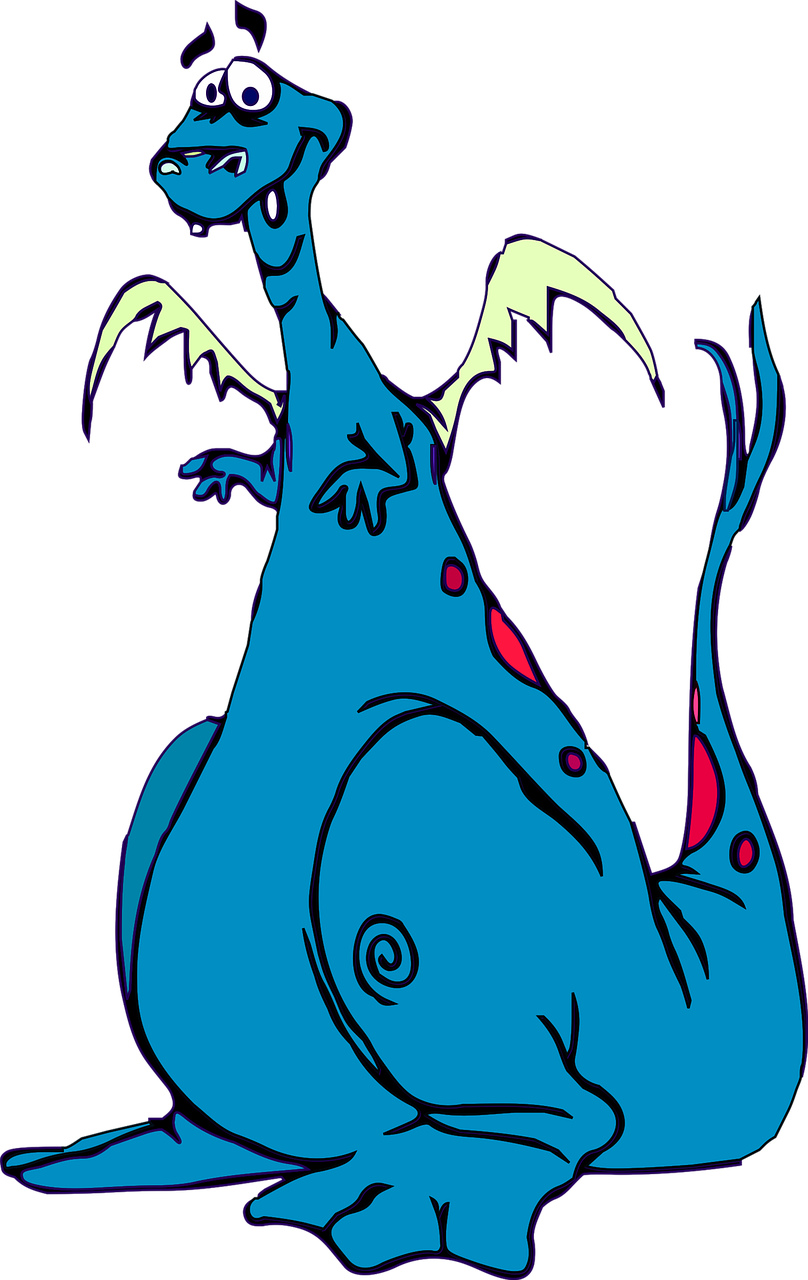 Daytona Beach, Florida
July 17, 2016 11:17am CST
I loved this story that a friend of my mom's used to tell. It involved her two sons who are now grown and mostly likely have long since made her a grandmother. They lived out on Long Island in New York City and kids living in the suburbs had a good life with no worries about playing in traffic or noisy subways and things like that. Well her sons were eight and five years old. The eight year old had been to the city before so he was the smarter one and he decided to play a nasty trick on his little brother. Being the summer time and places have hot weather perhaps this story that occurred at Christmas time might make you feel cooler. It was a week before Christmas and their mom was taking them to the city to meet their dad and then go and look at the Christmas windows. It was a very big and scary adventure for the five year old since he only knew shopping malls and that's as busy as it got. They arrived at Penn Station and got out of the train. The five year old was already terrified with all those people rushing around. They didn't drive because their mom was a suburban driver and didn't dare go into the city and dad had his car so they would get home alright. Well they still had to get to dad's office so it was down to the subway since he worked downtown and they were in midtown. The five year old had a death grip on mom's hand but the eight year old was having a grand adventure. They stood on the subway platform and while waiting for the train their mom saw the eight year old whispering to his brother. She was glad thinking that he was explaining what was going to happen to his brother. What he was doing was telling his little brother that a fierce, fire-breathing dragon was in the tunnel and soon there would be a rumbling noise and that dragon would come charging out just ahead of the subway train they were waiting for. If you ignored the dragon you would be alright but if he didn't like what you looked like he could eat you. A loud tooting and two bright lights appeared in the tunnel. The rumbling began and the five year old shut his eyes and when the wind whipped up from the oncoming subway train the little one started screaming at the top of his lungs. It took his mom a lot of shaking and bringing him to his senses before they could get on the subway. That evening the eight year old got a heavy reprimand from dad, didn't get his favorite dinner and didn't get a special early Christmas gift but his little brother did. Even after all was said and done for the next five years the little one refused to go to the city.
4 responses

• Daytona Beach, Florida
26 Jul 16
I missed having siblings
@MALUSE
but then who knows, perhaps I was really better off. Too bad you cannot become siblings when you're already grown up and know better


• Garden Grove, California
26 Jul 16
oh how the big kid could scare the bejabbers out of his little brother shame on him lol

• Daytona Beach, Florida
26 Jul 16
The little one was also afraid a dragon might be under his bed for awhile
@Hatley

• Garden Grove, California
26 Jul 16
@RasmaSandra
That was too bad of the b ig boy maybe he dd not realized just how awful that was to a younger boy

• Bunbury, Australia
18 Jul 16
That is a nasty - but funny - trick to play. Poor little kid - and isn't it interesting that with it all being explained, he was still frightened?

• Daytona Beach, Florida
26 Jul 16
Kids can have graphic imaginations
@JudyEv
that poor kid probably checked under his bed for awhile to see if any dragons lurked there.

• Bunbury, Australia
27 Jul 16


• Daytona Beach, Florida
26 Jul 16
For awhile I commuted from Grand Central to Bridgeport Connecticut
@TheHorse
and after some time I was ready to quit working in the city or stopping my long distance so to say relationship.