Tackling the problem...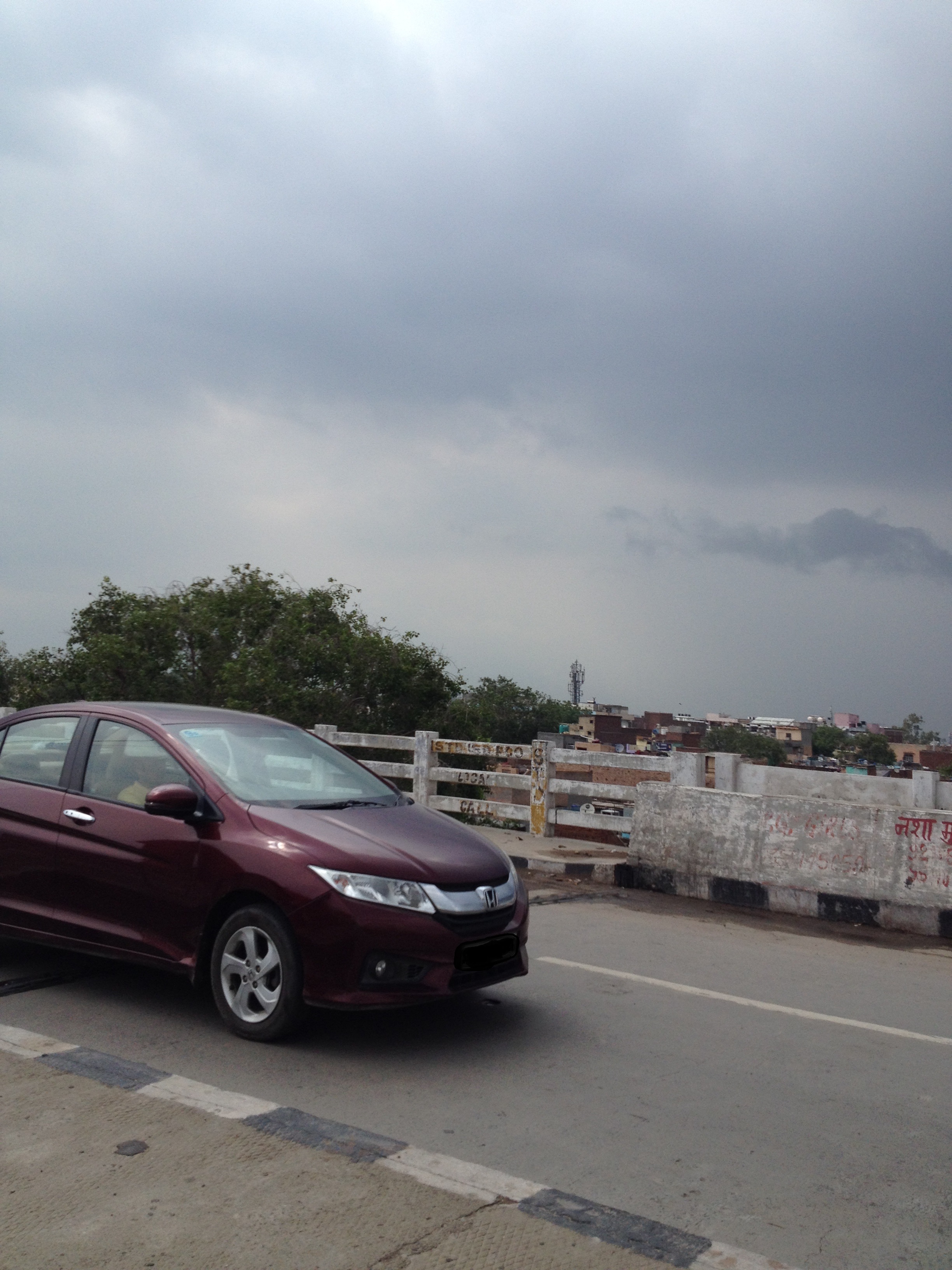 India
July 18, 2016 7:09am CST
There are many ways that such issues had been handled by applying measures as given below: 1. Restricted parking areas: This definitely discourages people to use their personal vehicles as they can't park their vehicles just anywhere. 2. Restricted use of roads: Toll booths and restriction implemented on the timings of some vehicles also helps reduce the traffic during peak hours. 3. Traffic updates: The Radio channels and television shows update the motorists and steer them away from the most congested roads. 4. The splitting of lanes on major roads separates the heavy vehicles from the lighter ones 5. The monitoring of number plates: There is some system that permits certain number plate's vehicle on certain days. It reduces almost half of the traffic jams. The pollution is also reduced. Despite all of the above steps taken, there are still several more steps that need to be taken to control traffic issues in the developing countries. (Photo is mine: Another cloudy sky)
10 responses

• United States
31 Jul 16
I don't have a clue how traffic is at all in other countries!

• India
1 Aug 16
@marsha32
How is it in your country? Traffic isn't a issue just here.

• United States
1 Aug 16
@Daljinder
I don't live in a big city and most of our main highways are now 4 lanes for faster travel on those.

• Green Bay, Wisconsin
18 Jul 16
Sounds like steps are going forward to make things easier for travel.

• India
18 Jul 16
@just4him
It sure is but results are yet to be seen

• United States
18 Jul 16
sadly the more "progress" 's made, the more troubles such brings 'round :( our countries're o'erpopulated, folks feel 'tis their right to drive'n not a privilege.


• India
18 Jul 16
@LadyDuck
Stringent measures are needed. Traffic seems to be getting worse.

• Switzerland
18 Jul 16
@Daljinder
Yes, we know, our big problems are the 60,000 Italians workers that cross the border every day to come to work here. What should we do? Not let them in to work?

• India
18 Jul 16
@LadyDuck
That wouldn't do and wouldn't be fair.




• India
18 Jul 16
@Marcyaz
Yeah it was recently experimented in Delhi (capital city) where odd number plates vehicle and even number plate vehicles were allowed on alternate days.

• United States
18 Jul 16
@Daljinder
Has anyone said how it turned out whether it is something that will be permanent or not?

• India
18 Jul 16

Odd even experiment in Delhi begins today, CM Kejriwal asks people to join hands and make the program a success


• Perth, Australia
23 Sep 16
@Daljinder
I vote for you to be leader of the world. You have good suggestions to better this subject. Love the photo too!

• India
23 Sep 16
@VivaLaDani13
Politcs is not my thing. Kicking politics's butt is!


• Perth, Australia
23 Sep 16
@Daljinder

Actually yeah maybe not a good idea anyway. Usually nice people who try to better the world get murdered anyway.


• India
23 Sep 16
@VivaLaDani13
lol That is why I will prefer working in sneak mode



• India
18 Jul 16
@jaboUK
Yes! Recently in National Capital, this odd-even thing was tried out. The vehicles with odd numbers on number plates and even number on number plates were allowed to drive on alternate days. Like today odd numbers can driven the next day even ones and so on.

• Bunbury, Australia
18 Jul 16
I think Singapore allows certain number plates numbers on certain days. That would help control traffic.


• India
18 Jul 16
@skynap
Yeah that is true. It seems the problem is escalating faster than measures are being taken to solve it.

• Greencastle, Indiana
18 Jul 16
wow I knew there was some of these but some I didn't know thank you for this information on this it's a helpful topic