Is there a taboo flower to give to others in your country?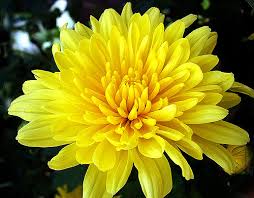 Guangzhou, China
4 responses

• Ireland
18 Jul 16
@youless
The French are funny about chrysantemums that way too

• Philippines
18 Jul 16
That yellow flower in the picture reminded me of something. That was the flower that we used in our wedding. Our motiff was yellow so we used yellow flowers too. We wete supposed to use Yellow roses but it is too expensive. In here, there's no such belief as yours regarding that flower.


• United States
18 Jul 16
I honestly don't believe there is one for my area. I do know that I was reading about one in another country where you can't give out a certain number during a dinner date. I thought what a load of crock. But you can't help what people believe in right.

• United States
18 Jul 16
@youless
that is like friday the 13th for us.