My First Post In Several Days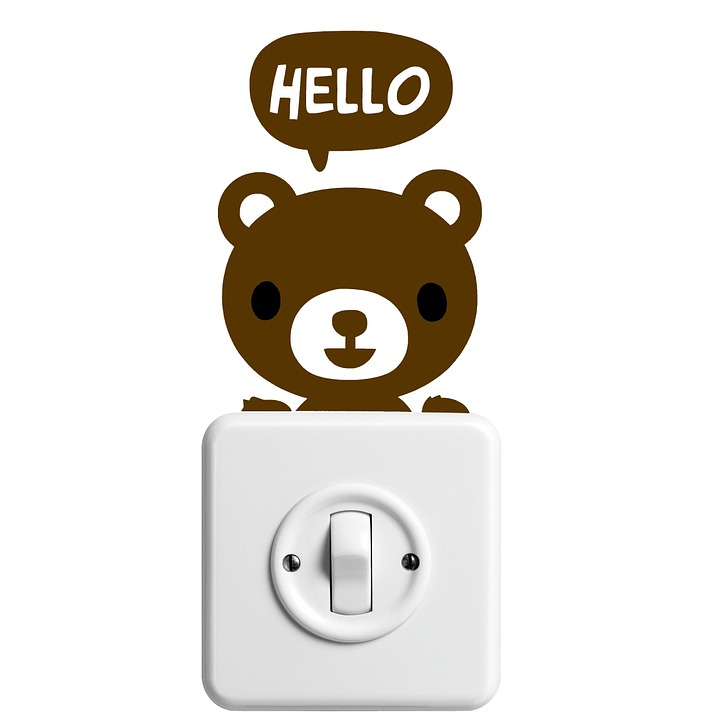 United States
July 18, 2016 6:00pm CST
I'm not good with titles, which explains why I chose this title for my post lol. I caught up to all my comments though. :) Wowww, I haven't posted anything since last Wednesday, my bad lol. I don't even remember what I did on Thursday, so I don't think it was anything out of the usual. Oh wait, I ordered the WWE Raw tickets, and we'll be section in 116, which are great seats. I babysat solo, but with a little help, on Friday. I didn't hit my writing goal, but I somehow managed to find some work while the baby was laying down. I wound up going out with my best friend that evening, and then I crashed once I got home. I was in a grumpy mood for a good chunk of Saturday, and I think it was mainly due to boredom and overthinking. I went for a ride that evening with my brother-in-law to pick up some of the family from a concert. We stopped by KFC and I was starting to feel better from my bad mood. My Sunday consisted of watching the movie "It", running to Target and doing a little writing. I felt a lot better from my grumpy mood. Today has been business of usual with my writing and eventually watching WWE Raw. We don't babysit again until Thursday. Alrighty, I'm gonna get back to my work. I'll try to be back later for the Gratitude Challenge. See ya later, fellow MyLotters. Photo Credit: I found this adorable picture on Pixabay.
3 responses

• Philippines
18 Jul 16
I haven't posted in awhile as well. I mostly concentrate on replying to other people's discussions. Once in awhile I get an itch to write and then poof! Gone like the wind!

• United States
19 Jul 16
I need to start putting a day on the side to interact and such, and post the other days. I don't always post on the weekends, but maybe posting Mon. - Thurs., and then ONLY interacting on Fri. (and weekends if I have time). What about just writing about your day or whatnot?

• Philippines
19 Jul 16
@tammys85
nah, not really my cup of tea. How'd you feel about Raw tonight? Excited for Smack Down tomorrow?

• United States
22 Jul 16
@allen0187
Gotcha. I'm not a big fan of the draft, and the one thing I didn't want to happen, did happen - but it was still an exciting week to be a WWE fan! :D Are you ready for Battleground?!


• Green Bay, Wisconsin
19 Jul 16
I can't imagine you in a grumpy mood. I'm glad you were able to get out of it and am very happy you got your tickets to WWE Raw. I hope the rest of your night is going well.

• Green Bay, Wisconsin
19 Jul 16
@tammys85
Today I'm on top of the world. It's an exciting day for me, but this day always is. I'm glad you got out for a bit to get rid of your grumpy mood.