Good Morning myLotters..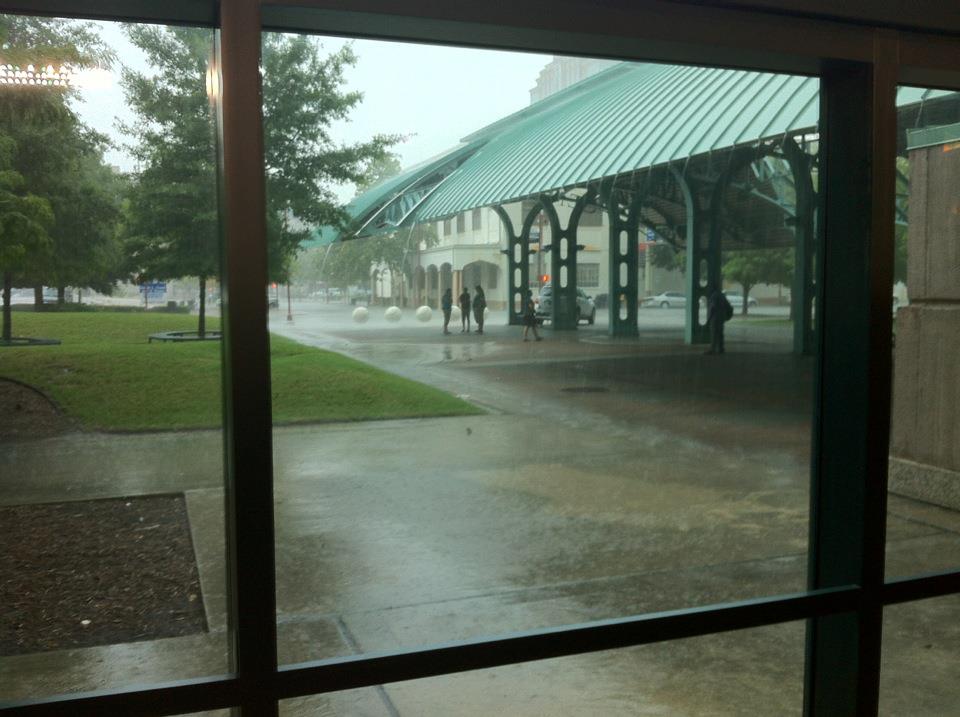 Hyderabad, India
July 18, 2016 7:17pm CST
Today I got up at 5.A.M. Feeling better. It is raining outside. It is a downpour . Enjoying the rain after a long time. switched the T.V on. No special news. Noticed that there are some missed calls. They are from my Br-in-law. Tried to contact him. No response. I will after 7A.M. The weather is totally oscillating. I want to do some work today on myLot. O.K. How are you enjoying the morning? Is it nice?
6 responses

•
19 Jul 16
Been experiencing a warm weather. No more rainy days. Yes, I'm enjoying my morning. Had a good start.


• Philippines
19 Jul 16
Morning is fine here in my end of the world. It is past 8 in the morning here in Manila. It is nice. Nothing out of the ordinary but hopefully the day gets better as it goes by.

• United States
19 Jul 16
It poured here for about 4 minutes and a woman was killed by a electric wire falling on her car.

• Philippines
19 Jul 16
Hi my friend! Today is a great day! I am in my break so I can do mylotting. The weather is fine. I am also progressing with my blog as I transferred from 000webhost to freehosting. I could not upload wordpress in 000webhost so my friend suggested free hosting. I have noticed it is better.