SomeWhere .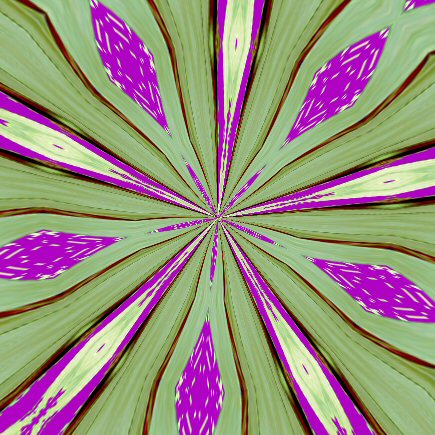 Garden Grove, California
July 18, 2016 9:58pm CST
Some where the sun is shining Some where birds are singing She sits there on the creek bank Her hair gleaming under the sunlight She has shed her tears listening to a lark The one she waited for has missed the mark To him it was all a lark and meant nothing She hurled it silver and gold the ring Lesson learned she stood the ring splashed in the water She smiled at the farmer in the field 'He came over to her and she gasped "I did not know you owned this farm Jose I'm glad to see you old friend He smiled" I'm delighted too Juana We should renew old ties.Dinner?" So good things will happen to good people. One original graphic and poem by P Hatley copyrighted 2016 = S
4 responses

• United States
19 Jul 16
The weather is very hot, too.

• Garden Grove, California
19 Jul 16
Its cooling off now andIm on my way tobed.

• India
19 Jul 16
good morning, here it is morning and sun is now shining

• Garden Grove, California
19 Jul 16
its nine pm and im shutting down talk to you later lokl

• India
19 Jul 16
@Hatley
yea , it is now night here too. hope there is morning now.

• Cagayan De Oro, Philippines
19 Jul 16
Very nice thought convey by your poem..It is so cool .