A perfect fusion of the old and the new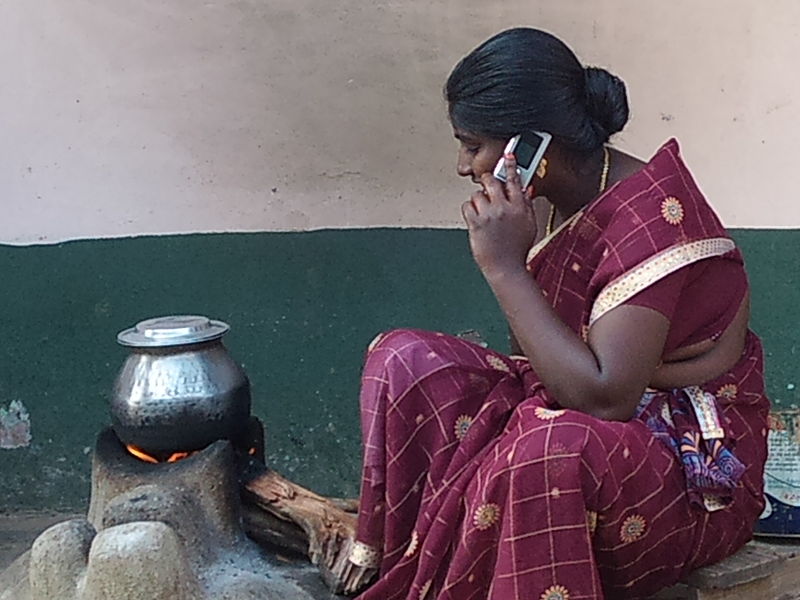 India
5 responses


• India
20 Jul 16
Our coconut plucker has one. He takes it with him when he climbs and it so amusing when he talks from atop the tree.


• United States
20 Jul 16
a beautiful pic, though somewhat saddens the heart. so many with mobile phones, yet no fresh water 'n most oft not e'en food to cook.

• India
20 Jul 16
And to think that for some it is a bane Look at this lady. Her attention is not on her cooking.

• United States
21 Jul 16
@allknowing
noperz, but to give her the benefit'f the doubt perhaps she's speakin' with a loved one that she'd not been'n touch with fer a while :)

• India
21 Jul 16


• United States
20 Jul 16
Yes, the old and the new are at times a good mix.

• Bunbury, Australia
21 Jul 16
In Nepal Vin saw some quite run-down mud-brick houses but they all had their satellite dishes on the roof.