My Photography - Brown eyed duck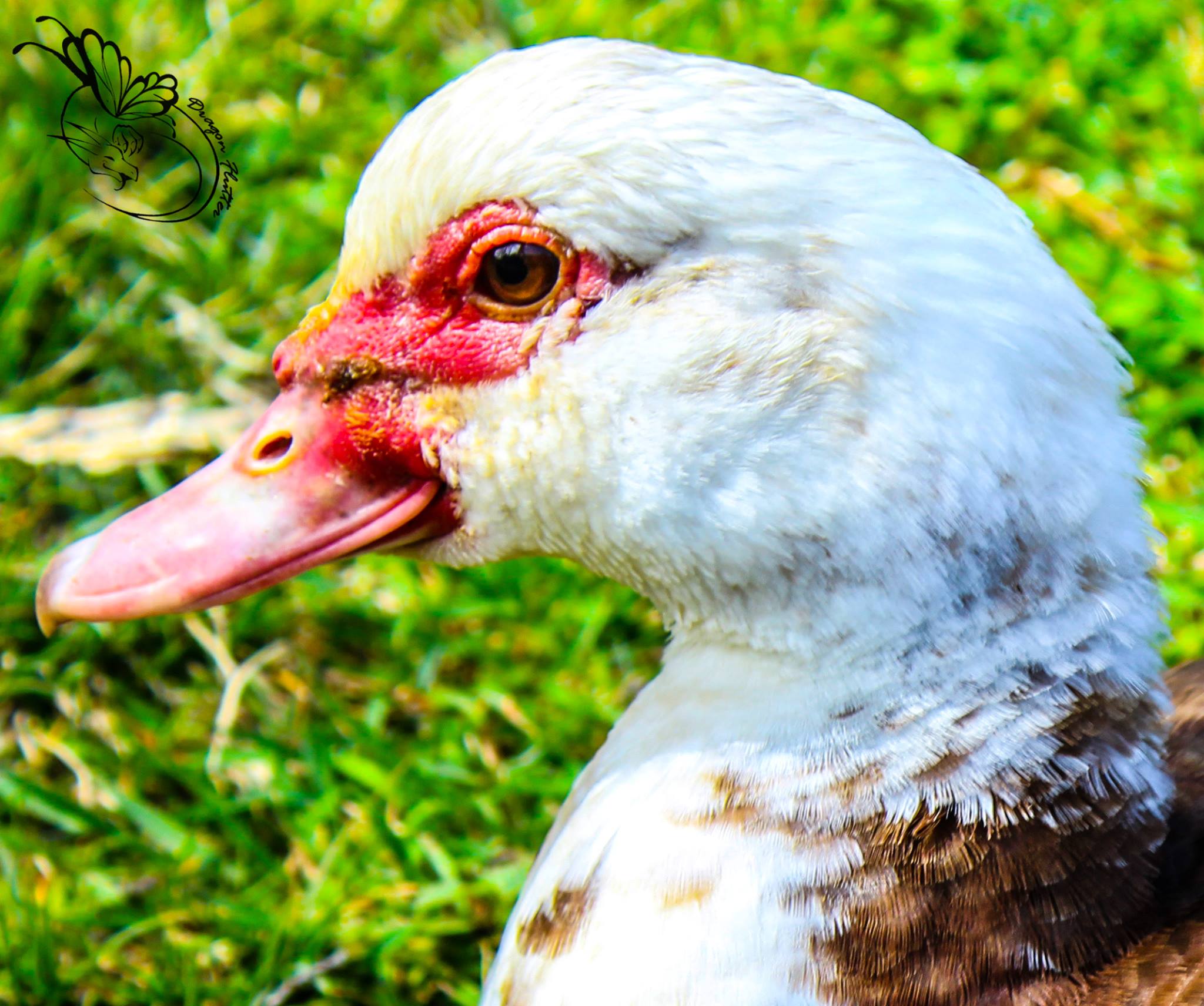 United States
6 responses


• United States
19 Jul 17
The white ducks on Jacob's grandfather's farm have blue eyes. Those are the only ones I have seen in person but I am sure there are many more ducks out there with blue eyes as well.

• Uzbekistan
19 Jul 17
@CaseyRoss9966
Indeed. I only knew about Huskies and Siamese cats with blue eyes.

• United States
19 Jul 17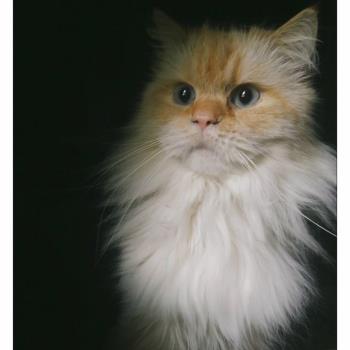 @MALUSE
Himalayan cat breeds have blue eyes. They look similar to the Persian cats but kind of have the colors of a Siamese cat. My best friend was lucky to find a Himalayan mixed with a short hair cat at the animal shelter at the school. Since we volunteer there they held it for her to make the 2-hour drive up there to meet and adopt him. He looks just like the Himalayan except his coloring is different from the pure breeds and his face isn't as smooshed. He is a beautiful toasty marshmallow, extremely spoiled and sassy, but very loving. He also thinks he is a model and poses for photos. This is a photo of her cat.


•
20 Jul 17
Very good photo. The duck looks good.

•
19 Jul 17
Wow, yet one of your amazing photography skills have shown its results here. Keep it up


• Los Angeles, California
21 Jul 16
Good shot. Fine handsome profile.


•
21 Jul 16
Indeed, the duck has brown eyes. So clear in this photo.