The Cursed Child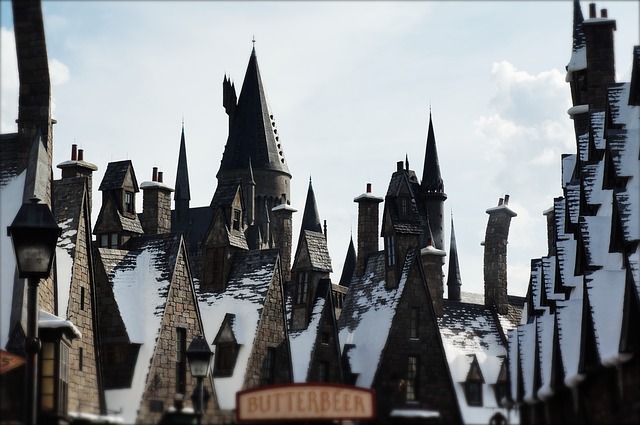 Rochester, New York
July 22, 2016 12:25am CST
My newest Harry Potter book comes soon. "The Cursed Child" the 8th book from the Harry Potter series. This novel is based off of the play by the same name. Harry deals with being a father of three who is overworked and dealing with the past that won't stay in the past where it belongs. His son Albus attends Hogwarts and must deal with the family legacy brought on by his father's past. I totally can't wait for it to get here in the beginning of August. I'm hoping it comes on one of my days off so that I can read the whole book in a day. lol
5 responses

• Banks, Oregon
22 Jul 16
Congrats on the new Harry Potter book, we have the books and, movies.

• Rochester, New York
22 Jul 16
I have the books in both hardcover and paper back. lol All of the movies and a few knick knacks. I even have a snowy owl and a few stuffed owls that my nieces have given me.

• Banks, Oregon
22 Jul 16
@LisaSteinmetz
Awesome we have the hardcover's, lucky enough to find the whole set at Goodwill.


• Boise, Idaho
23 Jul 16
She is still writing about Harry? I didn't know that.

• Cagayan De Oro, Philippines
22 Jul 16
Nice to know you are an avid fan of HP.

• Roseburg, Oregon
22 Jul 16
That sounds like a book that I would like to read. I saw all of the movies when they came out