Well, we're having three...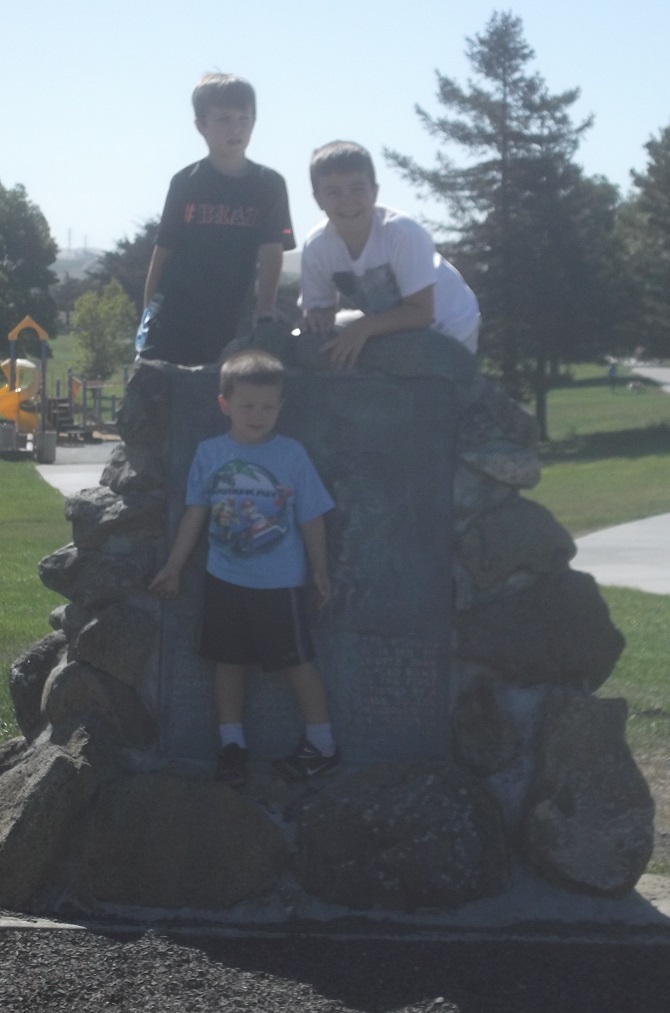 Petaluma, California
July 22, 2016 12:48am CST
...my brother called and asked my mother if she wouldn't mind having all three boys tomorrow. So, that means we won't be able to do much of anything or go much of anywhere because of Mom's broken seat belt. Oh well. So, tomorrow will be busy with boy energy. Mom and I will get to rest up a bit this weekend, and then we'll be busy with company again.... Right now, I need to get my dog off of my bed so that I can get in it. I hope all is well with you in your part of myLot land !
6 responses

• United States
22 Jul 16
@xstitcher
it sounds like you and your mother will be busy. Enjoy the boys.

• Petaluma, California
22 Jul 16
Thank you,
@HazySue
! As it turned out, we only wound up with Frankie--the other two boys had football camp or something like that. I was kind of relieved, in that I was so tired from the last two days, I didn't think I could take the three boy energy.


• Petaluma, California
23 Jul 16
It's difficult to enjoy the company of children who are constantly fighting and whining, which is what they do when they're here together.


• United States
22 Jul 16
My nephew has been here for the past few days and I am so ready for him to go home on Friday. I love the rascal but he is very teasing and doesn't know when to STOP being so teasing. I hope you enjoy time with your nephews. I am sure we'll have my niece this weekend.