July 22 Friday Good Morning Mylotters From Garden Grove CA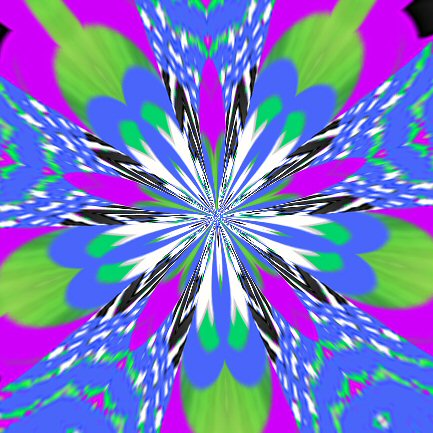 Garden Grove, California
July 22, 2016 9:45am CST
Six minutes after Six and I must get dressed first lol.So I'm on my way downstairs to get some coffee and food.Overcast but it was forecast 98 high Breakfast was great pancake. sausage.oatmeal.cranberry juice, milk and coffee.I had an awful night so need a nap now then I can do a lot of interacting. The bank still stuck on 12.9501 just like it was when I went to bed. My gosh how long does it take to count our pennies. Hope you all TGIF as I do too. Fridays always seemed so special to me. One original post and graphic by P Hatley copyrighted2016 T
8 responses

• United States
22 Jul 16
Have a good cup of coffee and a better nap. I am doing a little house work. Pepper is home so that is good. She is our rabbit. lol

• United States
22 Jul 16
@jstory07
Now she is up eating her lettuce. she is moving a very little though.


• Centralia, Missouri
23 Jul 16
I think the bank sleeps in sometimes, too! lol

• United States
22 Jul 16
I haven't looked at my bank. Mostly dust bunnies I am sure!


• India
22 Jul 16
@Hatley
Good morning.I just had my dinner.Hope your bank moves faster today.

•
22 Jul 16
Good morning, I hope you have a very special Friday. We have a heat advisory today so Im staying put. Have good day.