I am nauseous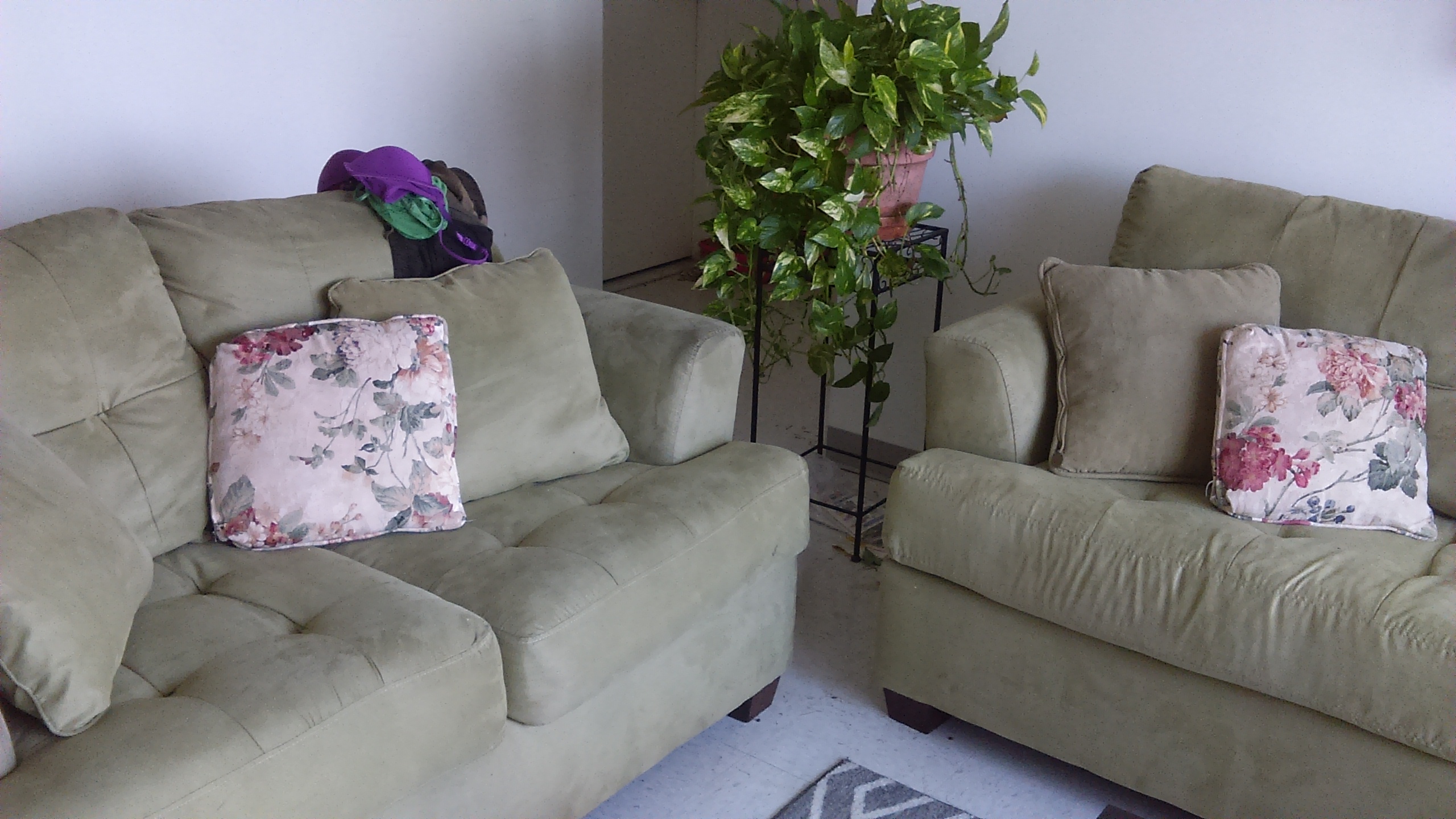 United States
July 22, 2016 10:26am CST
I am nauseous and I am sure it's nothing but that kitchen sink. I am working hard to not clean so much. I am exhausted from changing my bed and washing,moping and all else. My therapist is trying to help me as best he can. I was told to let a dish sit in the sink for a while. Ok I did that I have a crock pot sitting in my sink. Twice I went in the kitchen and saw it there and went to wash it. I said no I will wash it later. Soon I began to feel sick as I do when I see my kitchen a mess. I got some cold water and now I am sitting down. It's no mystery that I am now going to get up and go wash it. I am really tired but I want to wash my front door and my light switch covers. I will wipe down the door knobs with clorox wipes and then take another break. After that I need to dust down the coffee table. It's getting to be too much for me so early in the day. I wish there was some help for me. I am so glad though I am on this medication or I would be worse. Well,I might as well get up for another 20 minutes work. What are you cleaning today? Do you see that pile of clothing on my couch. My daughter does that every time she comes here. That is not going to be moved to her closet by me. I will give her time to move it one more time After that I dump it in the trash. Soon she will ask me if I saw it and I say no I did not. She will ask for help looking for it ans I will say no. I think that works perfect for me as I don't have to keep asking her to move it. If she wanted it it would be in the closet. When we were little if we did not pick up our things my mom would toss it out. We knew very early if we wanted it then we take it to our rooms and even then it had a proper place to be. I can't for the life of me understand where my daughter gets her untidy ways from. Man she will clean but not until she is ready.
5 responses

•
22 Jul 16
Im like that. I can't stand things to be messy and especially clutter. My kids all have chores they do and when it comes to the kitchen well they know if they want to eat they better help. Im always telling I wont do any kind of cooking or making things if the kitchen is messy. I do room inspection's once a week with the kids and they know ahead they better have everything cleaned. I guess Im that way cause of the military background in my family.

• United States
22 Jul 16
That could be it for sure. I am just tired of it on my end. it looks a mess in here. I will be up and down all day. That back room is just not going to be cleaned.

•
22 Jul 16
@sharon6345
In your picture it looks really nice, sorry I forget to add that I meant and forgot. But it does look really nice. I know what you mean know matter how nice everyone says everything looks I still feel like something more needs to be done I've even had compliments from management about our apartment I know my neighboors are probably thinking how many times is she going to run that sweeper,lol. I can't help it I know Im obcess over stuff like that.

• United States
22 Jul 16
@AutumnSnow
They always coment on my house. Once they insected my house and my daughter's room was a mess. My unit was written up and the management said no way that must be a mistake as she is clean. I had to explain that they documented my aughter's room. They even took picture of her room. That would cost $80 but they just let it go. I got in her tail and she got that room cleaned for the next inspection.


• United States
22 Jul 16
That is good your going away. Seems a lot of people are traveling which is great.

• United States
22 Jul 16

• Boise, Idaho
23 Jul 16
I do the same as your mom and it sure works. Your daughter needs to have a few things tossed it seems. She gets her untidy ways, I think, because when she was a youngster someone, I won't say who, did too much for her and now she is not sure and has no routine of cleaning up after herself. She needs reprogrammed.

• United States
23 Jul 16
I cleaned her room every day for about 8 years. I taught her to clean up after herself but it was never good enough. When I was going off on her one day she said mommie I can't clean my room like you do. You clean my room every day while I was in school. That is why I can't clean my room. LOL I was no good right.

• Ciudad De Mexico, Mexico
22 Jul 16
I always try to keep my home environemt clean to avoid the overload home cleannig work later.

• United States
23 Jul 16
Yes I truly feel the same way too. Plus I feel good in a clean home.

• Roseburg, Oregon
22 Jul 16
Some people are just that way and they take their time doing everything. Your daughter is that way and will not change until she is ready to.

• United States
22 Jul 16
Honestly I think at this point that is just who she will be.