Why do people love to wear a cap when they don't really have to ?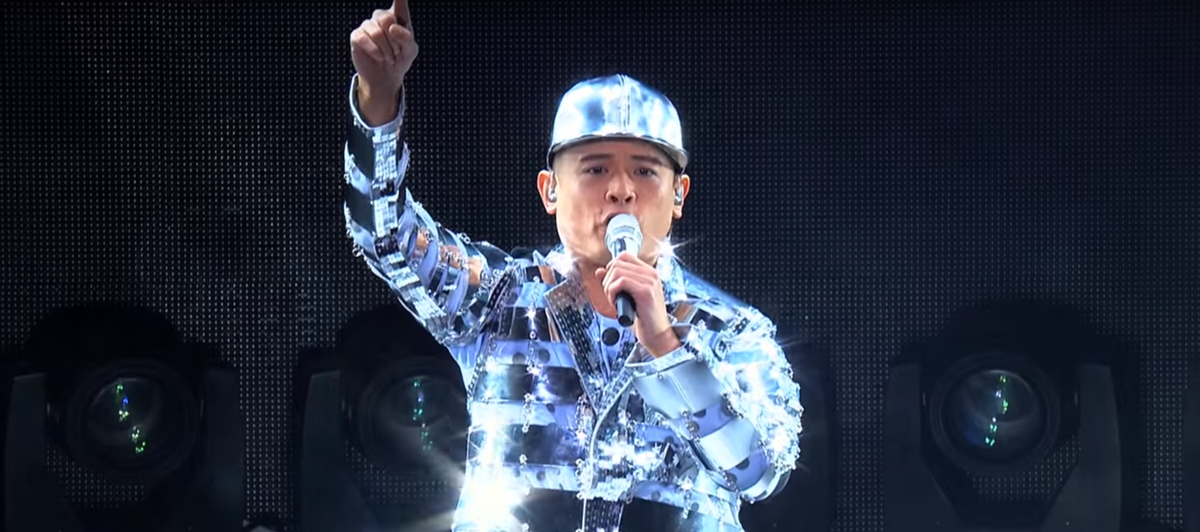 Hong Kong
July 23, 2016 8:15am CST
There is a singer in Hong Kong who lives to wear different cap in each of his performance. Does he loves to wear a cap ? No. He does that because of some problem with his head. He has a very terrible head and hair that he surely need something to cove it up all the time (as shown in the picture). His singing is pretty good but his head is really not good for the camera. Thus, he wears a cap all the time and act like he is having a unique style. However, there are just so many teens and even adults love to wear cap or a hat when they don't really have to. I would never do that since the weather is so hot. I am not saying that even people with less hair shouldn't wear a cap. Of course they need to do so. But I am talking about those who doesn't have nay need at all. Anyway. Share with us about your experience and opinion?


6 responses


• Hong Kong
24 Jul 16
Good if you don't want to wear one.



• Davao, Philippines
24 Jul 16

• United States
24 Jul 16
I like baseball caps when I'm wearing jeans and tees.

• Hong Kong
24 Jul 16
Sometimes, it really looks cool with a baseball cap with jeans and tees. As long as you feel comfortable, why not ?



• United States
24 Jul 16

• Hong Kong
24 Jul 16
@zarlamain
Great, have some style then. Be a unique and a nice looking one




• Philippines
24 Jul 16
Well it's just a matter of personal style i think. If they feel good about how they look when wearing a cap then by all means they can wear a cap. I knew someone who prefers to wear a cap because he says he has bad hair but actually it's only him who thinks he has bad hair. So i also thought he does not need to wear a cap but it seems it's like his personal security blanket so I just let him be.

• Hong Kong
24 Jul 16
Personal security blanket ? Ha ha , I like this description. It is fun and right to the point.



• Hong Kong
24 Jul 16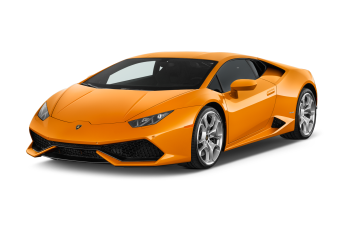 @wildlittlefan
Oh I forgot, great answer and fun . That's why a reward for you.




• Hong Kong
24 Jul 16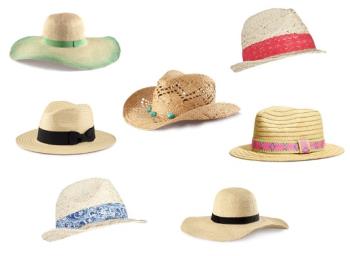 Yes, how about some more hats then.




• Hong Kong
23 Jul 16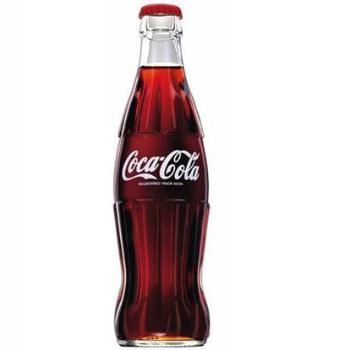 Good. Have something cool then.



• Green Bay, Wisconsin
24 Jul 16
Wearing a hat in the heat is a good way to keep the sun from your eyes and give some form of shade. White hats are best for this purpose. I wear a hat all the time because I like wearing hats and got into the practice when I was in the Navy many years ago.