Why Read The Bible?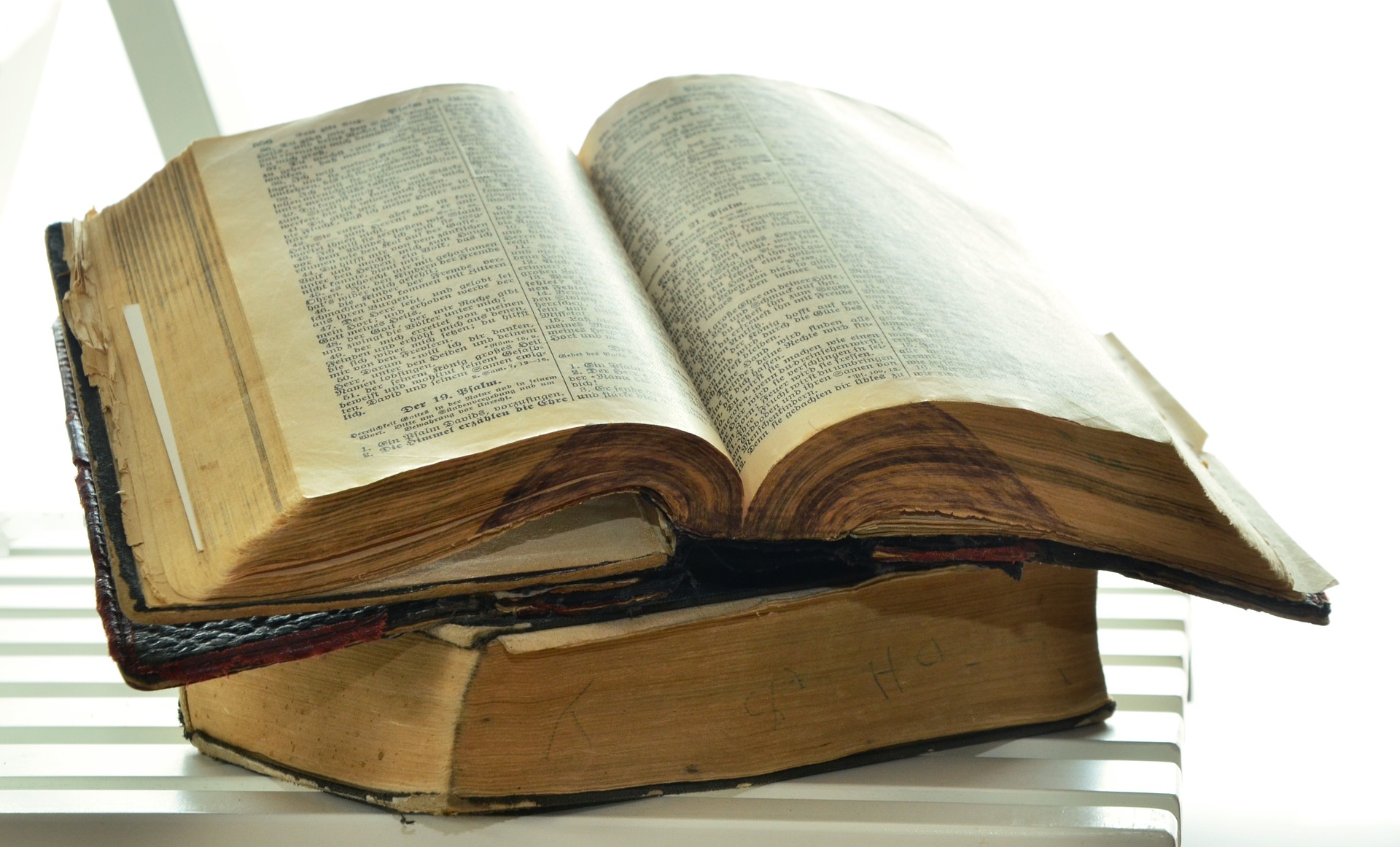 United States
July 23, 2016 12:08pm CST
Are You A Bible Reader? I'm a Bible reader and I am convinced that the Bible is God's ONLY message to us. The Bible is an ancient book and discoveries of ancient texts, have proven that it is basically, unchanged from ancient times. That makes sense to me because if God took the time to have the Bible written by 40 different men over a period of about 1500 years, then he would also preserve it for us. He would not ALLOW it to be changed. The Bible has many critics but has never been proven to be wrong. And now the Bible is available in hundreds of different languages, so it has been made available for all to read. The Bible was written in the Hebrew, Greek and Aramaic languages originally. Then, in 1611, King James l of England called for the Bible to be TRANSLATED into English. This Bible is known as the King James Version. Since then, the Bible has been translated into hundreds of other languages. Right now, you can read the Bible in over 800 languages on a web site. https://www.jw.org All you have to do is click on "Bible" and then on the language tab. One of the problems I find to be true, is that most people don't read the Bible for themselves. They let someone else tell them what the Bible says and that is a dangerous thing to do, because the Bible says that "each one of us will render an account of ourselves to God." (Romans 14:12) So, that makes it clear that it is our responsibility to read the Bible for ourselves and not to depend on someone else to tell us what it says. Why trust another human to tell us what the Bible says, especially when humans disagree on what it says? The only way to find out what the Bible really says, is to read it for yourself. Only then, can you know for sure what God's message is to humans. Now, that we live in "critical times, hard to deal with," (2 Timothy 3:1-5) it's even MORE important to know what God has planned for the future and what a person MUST do to survive. Would you agree with that? Picture by Pixabay

Jehovah's Witnesses: Our official website provides online access to the Bible, Bible-based publications, and current news. It describes our beliefs and organization.
4 responses


• United States
23 Jul 16
Yes, we should make it a habit to read a few verses in the Bible every day and meditate on what we read. Prayer to God for understanding is also VERY important.

• United States
23 Jul 16
@nomus24g
Yes, whatever you believe is your HOLY book, why not read it daily?



• Canada
24 Jul 16
When I first started to read the Bible, I came to the realization that the thoughts in the Bible could never have man as the author.


• United States
24 Jul 16
Most people who actually read and study the Bible come to that same conclusion. The Word of God is alive and exerts power. That's what it does for those who take the time to read it and meditate on what it says.

• India
23 Jul 16
How can Bible be the ONLY message to us in this world with varied religious practice?? The claim made here is incorrect, across the globe every religion has its own holy text. If Bible is for Christanity, Quran is for Islam, Geeta is for Hinduism...and everybody will claim that these are their ONLY message of God... I would rather, practice service to Humanity being the greatest way to serve the All Mighty and just NOT RESTRICT to reading any holy sect.