What phone is better?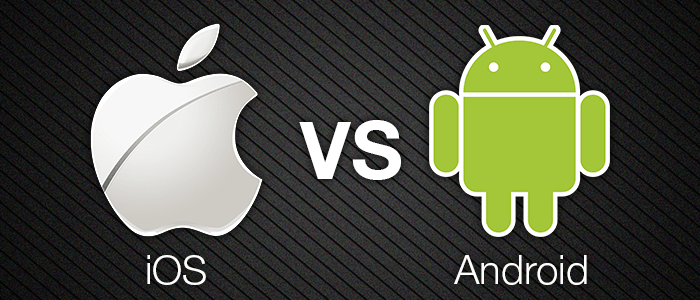 July 24, 2016 8:22am CST
What do you guys prefer? IOS Phone-Has some pretty cool stuff but from the App Store almost everything is paid. Android Phone-In Google Play store almost everything is free and its a great device and you can root it for bonus features. What do you guys think?
6 responses


•
24 Jul 16
Same dude i prefer android is much better.

• India
24 Jul 16
Android is indeed better than IOS. It is user friendly, even a 5-6 year old kid can use it easily. Besides you can download songs, share, and many activities with no trouble, but in IOS you cannot do it so easily.

• India
25 Jul 16
Apple is good if you have mac book, your circle is also having i phone and you use phone for your work purpose very frequently. But a lot of Android Phones having better reviews at almost 1/3rd price of Apple. I personally like Android.

•
25 Jul 16
I prefer both but they are both good. IOS has better quality camera,hard to jailbreak and use cydia, high preformance and all that good stuff. Android has a lot quality camera but not all of them, easy to root your phone.....yeah