Instagram Fun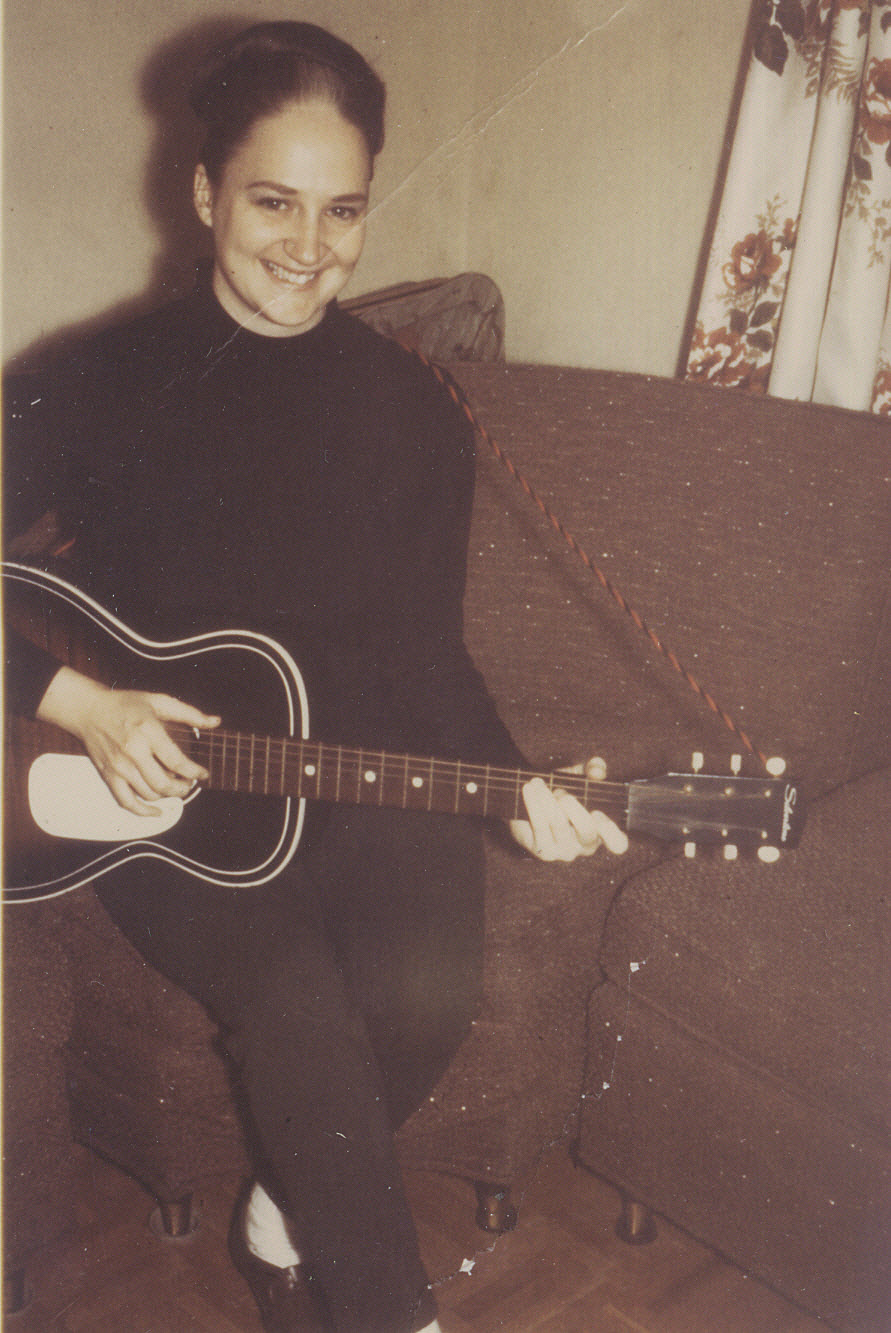 United States
July 24, 2016 7:43pm CST
Some friends on Instagram are encouraging photos for "Flashback Friday" and "Throwback Thursday" so I finally figured out how to put some old photos up on Instagram. I had to take the old photos and lay them on the table and take a picture with my iPad. Then, my son showed me how to upload them. It was easier than I thought. I will putting more up soon, now that I know how to do it. Here's one for you.. This is me playing my guitar
4 responses

• Bunbury, Australia
25 Jul 16
This is a lovely photo. You look quite like one of our nieces. :)

• United States
25 Jul 16
That's a very old picture of me, when I was MUCH younger. Thanks.

• Bunbury, Australia
26 Jul 16
@IreneVincent
Do you still play guitar? It is a great instrument.

• United States
26 Jul 16
@JudyEv
No, I've let my finger tips get soft again. I've been showing my grandson some chords though. He wants to learn to play the guitar. I told him if he just learned THREE chords, he could play dozens of songs, so I showed him those three chords and he practices SOMETIMES. He's been real busy since school has been out though. He's taking a summer class to get ahead of next years schedule and he goes to the gym 4 or 5 times a week with his DAD and he goes to a karate class twice a week. He has a second degree Black Belt and he sometimes teaches other younger ones. He has spent the night away with a couple school friends and this past weekend, he spent the weekend at my granddaughter's house.



• United States
25 Jul 16
Yes, I also play the piano. I have a guitar but I don't have a piano. I do have a keyboard. I would like to get a piano, but I don't really have room for it downstairs and I think it would be too heavy to put upstairs.

• United States
25 Jul 16
Wow nice picture! I heard instagram is a place where.. people have a lot of fun and are hooked to it.

• United States
25 Jul 16
Many of my family members share photos and videos on Instagram. What I like about it is that your contacts can be those you choose and you don't have to allow others to participate. If you keep it very private, you don't get bombarded with a lot of "trashy" stuff.

• Roseburg, Oregon
25 Jul 16
Are you really good at playing the guitar.

• United States
25 Jul 16
I used to be quite good, but now I'm out of practice and I've let my fingernails grow. I don't have calluses on my finger tips anymore so even 5 minutes of playing can be very painful. I keep saying that I'm going to get back to it and maybe I will now that I've retired. I do still have my guitar.