why does myLot often delete discussions?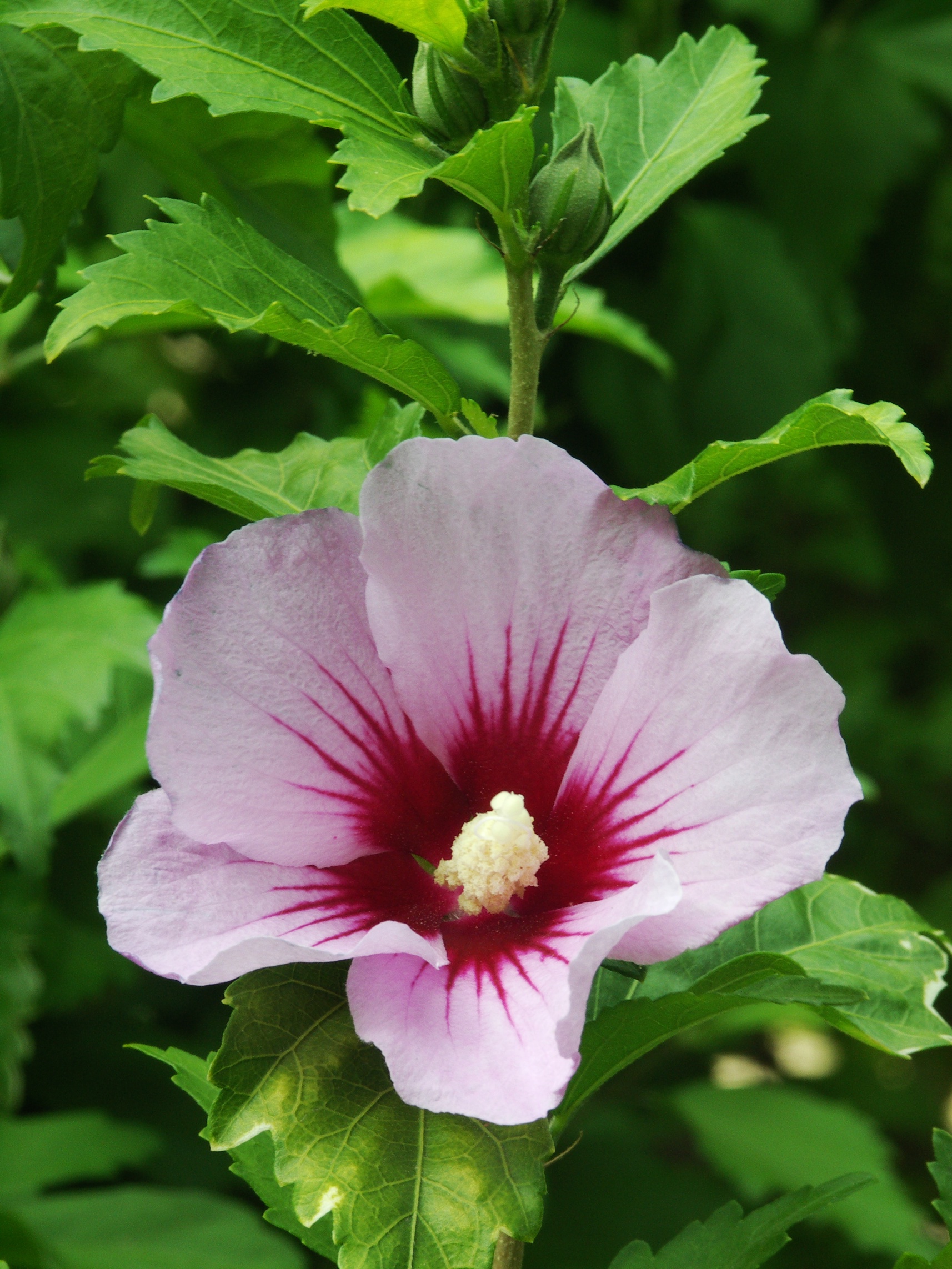 United States
July 25, 2016 5:06am CST
which discussion is the discussion that myLot wants us to write?
9 responses


• Olney, Illinois
25 Jul 16
Your thing about China and the US was more or less a question, not a discussion.

•
25 Jul 16
Your mylot discussion should be a discussion. It should not be a fact, news or statement.


• Calgary, Alberta
25 Jul 16
They dont like survey discussions, You have to make sure your discussion is very personable and not a simple survey that answers yes or no. Observe the discussions of the veterans and see their behavior. Their discussions are usually medium to long when it comes to length. Short discussions are hard to discuss thats why they get deleted. Just type what is in your heart. This is a good way to prevent making surveys. Instead of asking people if they will vote between Trump and Hillary, Why dont you just state your opinion on who between Trump and Hillary you would vote for.

•
26 Jul 16
A discussion that complies with the Community Guidelines.

• Indonesia
25 Jul 16
Up to now my discuss never deleted by mylot. I always try to write good topic and not plagiat. Make the discuss that's the answer is not just yes or no



• Olney, Illinois
25 Jul 16
Pretty much more than just a sentence with a question. They want a discussion, something with a bit of substance to it.