Fed up with insect bites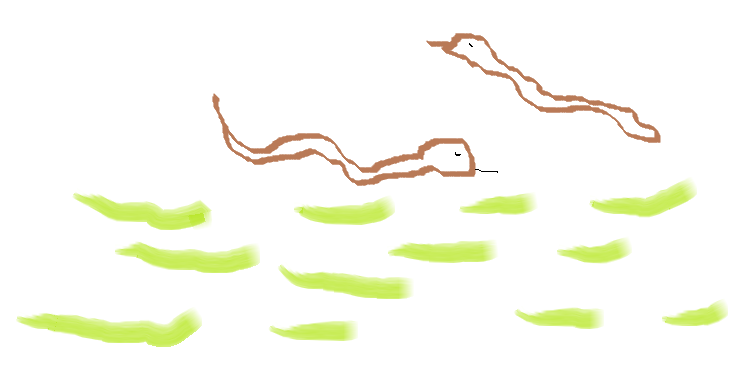 United Kingdom
July 26, 2016 3:49am CST
Ever since our weather has turned very hot, as well as all the other problems that hot weather brings, I have been suffering from lots of insect bites. On top of this I have also started to get some sort of heat rash. They will soon be calling me `Spotty'
9 responses


• Bunbury, Australia
26 Jul 16
And I think I have chilblains! Haha. I know it's not really funny but I can't help smiling about us both with spots and itches and you're in the heat and I'm in the cold.





• Malaysia
26 Jul 16
As I am staying in tropical country, we get many insect bites all year long, especially mosquitoes. I have read that there are some natural ways to get rid of the bugs or insects, perhaps you can check them out and hopefully the bugs will stay away from you.



• United States
12 Aug 16
I have had quite a few bug bites this summer as well. Of course I always do, I am pretty sure this area is muh buggier than average. I think the news did something on it. Anyway..I don't think I got any new ones today...breathes a sigh of relief!