Carve your name on hearts!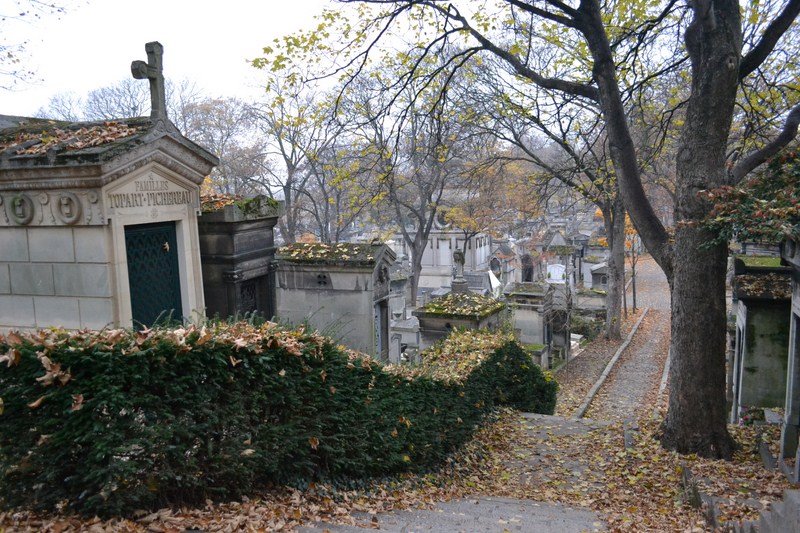 South Africa
July 26, 2016 6:01am CST
Having to tie up loose ends for a friend because the estranged family could not be bothered is something I never thought would be placed in my hands. My bowling partner who passed away late Sunday evening needs to be laid to rest respectfully and therefore some of the bowling fraternity will step up where the family have fallen short. Dying alone must be one of the saddest things to finally do . . . I couldn't even comprehend what went through his mind in his last hours, in a provincial hospital bed, knowing the gangrene had spread and waiting to die. . . .

, No family that cared in the LIVING Years! Humans are a strange bunch of animals! Cremation has been organised, now just to finalize his personal belongings. I share this with you because I am having great difficultly sharing it with those around me at the moment. What started out as a bowling partners, turned into friendship and after he got ill, some very special caring days from my whole family. "Carve your name on hearts, not tombstones. A legacy is etched into the minds of others and the stories they share about you." ~ Shannon L. Alder I decided to add a photo of one of the most beautiful cemetaries I have ever been to - the Père Lachaise Cemetery which is the largest cemetery in the city of Paris. There I shall place my thoughts of my dearest friend among the autumn leaves to rest in peace forever. RIP - J*

10 responses

• United States
27 Jul 16

my heart goes out to ya, hon. i dunno why some families behave that way?? 'tis always been a mystery to me. what'n honorable thingy, y'all steppin' 'p to the plate to tend to him. no doubt he's smilin' down 'pon ya.



• Centralia, Missouri
26 Jul 16
that is a lovely cemetery, and one I'd love to wander around in!

• United States
26 Jul 16
Sending you hugs (

) and prayers for the loss of your dear friend. I love your quote about carving names on hearts rather than tombstones. May your friend find peace knowing he was loved by you

• Moses Lake, Washington
26 Jul 16
At first I thought the photo was taken in New Orleans, US. It reminds me of one of their cemetaries. That is sad. My condolences.




• Bunbury, Australia
26 Jul 16
I am so, so sorry. I think this site serves a very special function whereby we can share some things here that, for various reasons, we have trouble sharing among our family and friends. Your friend was and is lucky to have you in his life.

• Banks, Oregon
26 Jul 16
Very sorry for your loss and, prayers going out to him, that he is surrounded by love in heaven.

• Eugene, Oregon
27 Jul 16
It is a kindness to your deceased friend that you care and stepped in where family failed. Many families in this country too are estranged for various reasons.