The Man Who Lost His Face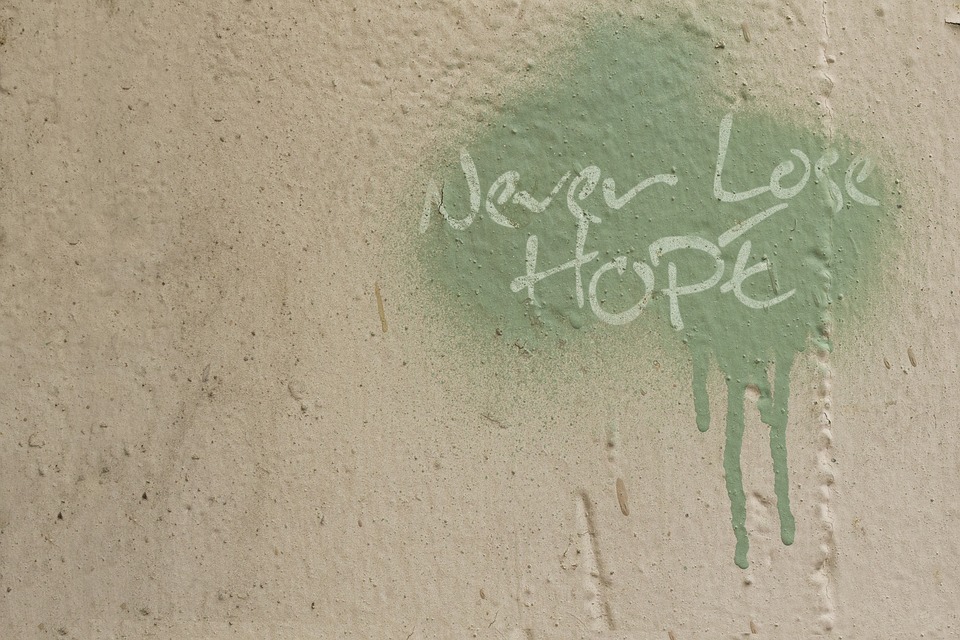 United States
July 26, 2016 9:48am CST
I watched a heartbreaking story about a man with huge tumors on his face that obstructed his left eye, covered his mouth and hung down his face. His nose had tumors on it and his tongue was three times bigger than it should have been because of all the tumors on it. When the show started the man was having problems eating because his tongue and lips were much, much larger than it should have been. Because the tumors were filled with blood vessels there was danger of him bleeding to death if they tried to remove them. So there was no doctor who would do the surgery. They finally found a doctor in Chicago, IL that would do it so they flew there to have the procedure done. The doctor was to remove the tumors and do some plastic surgery on his face. The doctor did a remarkable job and the man was pleased. His whole personality became different, he was joking, and dancing, and went for walks out in their town. Just when you think you have problems a show like this comes along on TLC showing you just what problems there are out there in the world. It was a fantastic show that lifted my spirits. Do you enjoy shows like this?
7 responses

• Saco, Maine
26 Jul 16
I generally don't care much for programs like this, as I don't like that they use someone's misery as a form of voyeuristic entertainment. I'm glad it lifted your spirits, though. That's probably the only benefit to these shows that I can see. That said, there was a man in our parish years ago whose entire body was covered with large benign cysts ranging from pea-sized to golf-ball sized. His face, neck, arms, hands, etc. were all covered in them, and it was hard to look at him. After I moved away from there, I wondered what had happened to him. As I recall, he had a wife and family, so they must have had great love for him to be able to look at his affliction daily. I can't image the inner life he led, though, seeing this in the mirror each time he looked. I hope he was able to find happiness in his life and that, if he has passed on, that he's in a much better place now.

• United States
26 Jul 16
@Raelove
this show was tastefully done. It showed the strength and faith of this man and the doctor who helped him. I am lifted by the kindness and empathy that people show to someone who needs the help and manages to find it with strangers.

• Saco, Maine
26 Jul 16
@HazySue
I'm curious. Was this man in the U.S.? I've seen similar programs filmed in underdeveloped countries where medical care is hard to find, and afflictions like these usually go untreated. Shows like this at least shed light on those issues.



• Cuyahoga Falls, Ohio
26 Jul 16
Sometimes. But I'm glad that man is tumor-free and had a happy ending.

• Boise, Idaho
26 Jul 16
I saw that documentary also. I so agree. I can get pretty low with the severe depression I have but there are times I see a news story or something like this that is so much worse. I am glad he was able to get such improvement.

• United States
28 Jul 16
@celticeagle
I think that it does help some with depression to see that there are those who are worse off then them. It's not that they want anyone to have problems it just seems to make them feel less alone.

• Boise, Idaho
28 Jul 16

• Roseburg, Oregon
26 Jul 16
Yes I really enjoy shows like that and the happy ending to. That was really nice of that doctor to do the surgery.

• United States
26 Jul 16
I have watched that episode and other ones too. Those who are suffering really do show great strength and a positive attitude. Those who are suffering and take that suffering with courage and hope really do influence the rest of us who have things so much better than they do.