Your Passion is Your Calling, but You Don't Have Any Money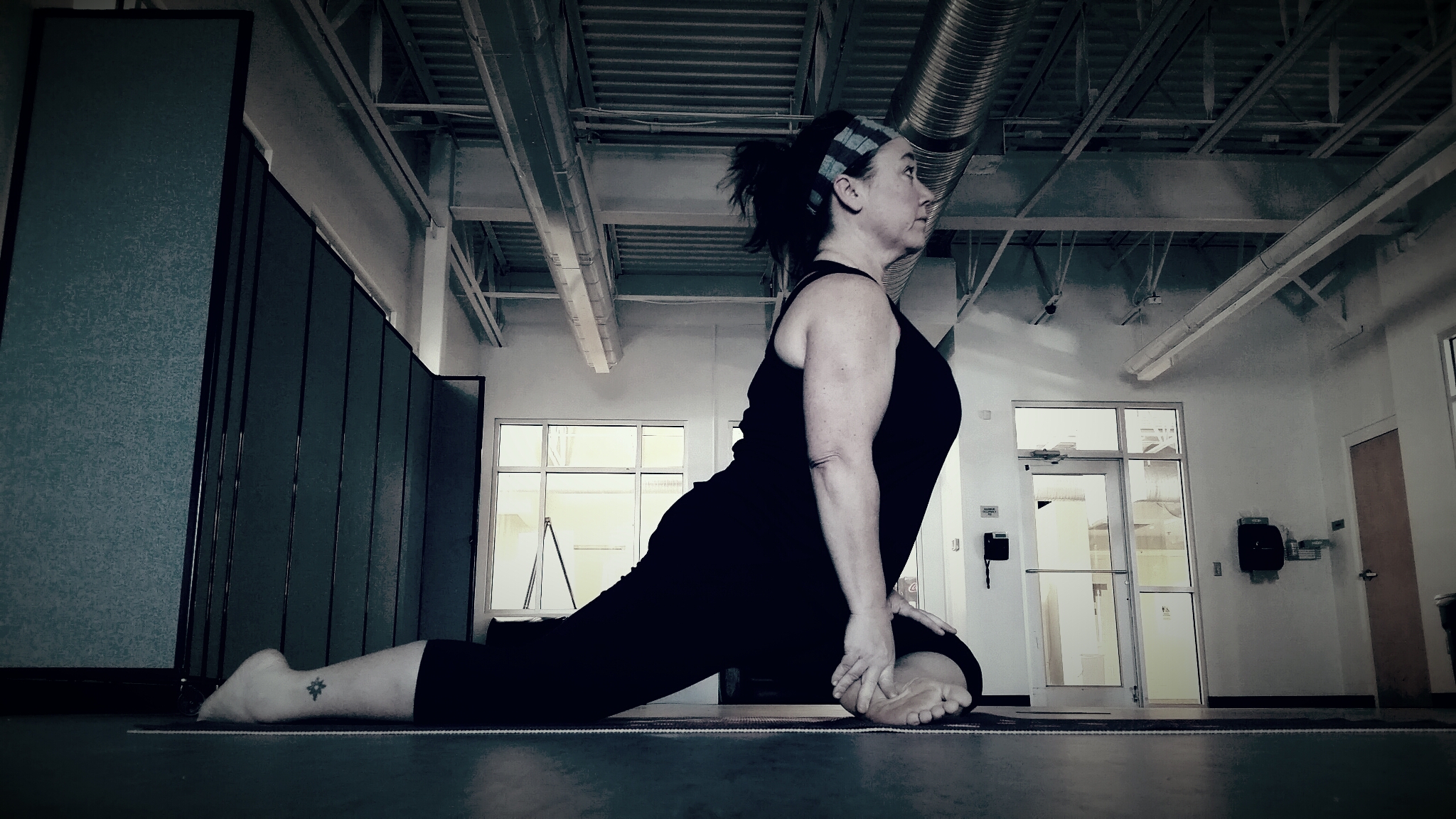 July 26, 2016 7:35pm CST
My friend shared a meme today about how the thing you are most passionate about is your calling. It made me think of Yoga. Upon my discovery of Yoga just 2 short years ago, I pretty much immediately fell in love. Although I felt like there were many obstacles to me being "good" at it, I still LOVED it. Passion. Fast-forward to now when I would give just about anything to be a yoga instructor. Yes, I love it that much. But.... to become an instructor it takes money. It's such a catch 22 really. I'd love to do something, like teach yoga, not only because I'm happy when I am doing anything yoga, but also because my family needs more income. I don't have the money to become certified. I don't see myself EVER having the money to become certified. Our financial struggles are just very, very real right now. So what to do? Give up the dream? Keep dreaming? Pray for answers? I don't know. But I am definitely passionate about it and would love to see myself as a yoga instructor.
5 responses

• Philippines
27 Jul 16
Keep on mylotting? I know the money here isn't enough at all but it might help a little. And who knows there's a good samaritan out there reading this post of yours that might just be able to help on how you could get a certificate to teach without really having to spend that much money. I really want to tell you not to give up. I discovered yoga a couple of months ago and fell in love with it too. But these days I haven't gone to my yoga class because of my schedule.

•
27 Jul 16
initially, i was going 3 times a week, now i try to do it daily. i love it so much.

• Philippines
27 Jul 16
@jillybean1222
I started with three times a week as well. There's no daily schedule for yoga in the health club that I go to.

•
27 Jul 16
@toniganzon
I'm lucky i belong to the YMCA which has multiple locations close to me. so i can go to each of them and find a class.


• Banks, Oregon
27 Jul 16
I say become a yoga instructor, if you like it that much, but don't forget to mylot too lol.

•
30 Jul 16
thanks! i really hope i can make it happen

• Bunbury, Australia
27 Jul 16
It's a shame you can't achieve your dream. Is there only one way to get certified - by spending a lot of money? No other options? Helping out at classes for a small fee? Running a beginners' class?

• Roseburg, Oregon
27 Jul 16
Save every extra penny that you get and keep saving and maybe you will get together enough to get certified. I know it is hard to save but it will be for a good reason. I hope you are able to.

• Eugene, Oregon
27 Jul 16
I hope that you find a way to follow that calling you feel. Maybe writing some articles for publication in a print or online periodical?

•
30 Jul 16
and writing is that other passion... i need to explore that too