Still tired...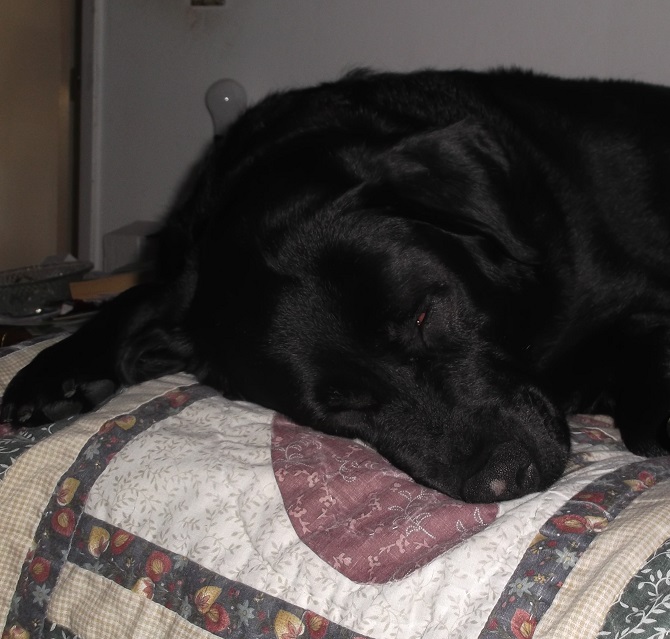 Petaluma, California
July 26, 2016 8:19pm CST
...but glad I worked. It was another eight a.m. to four-thirty a.m. day today, and I was really wiped today.

Even though I'll be busy with my nephew(s), I'm glad I'm staying home tomorrow. I'm hoping that only one or at the most two of my nephews come tomorrow, though, so that we can run errands (can't with three 'cause Mom's car has a broken seat belt). I have something to wrap that I sold on eBay, and if we can go tomorrow I'll ship it at the post office. I hope that your day/evening/etc. went/is going well in your part of myLot land !
2 responses

•
27 Jul 16
Angel is so cute in that sleeping position.


• Petaluma, California
27 Jul 16
Good to read,
@RubyHawk
. Oh, well--I feel a bit better now that I've been home a while.