The Sad Tale of the Voracious Duvet Cover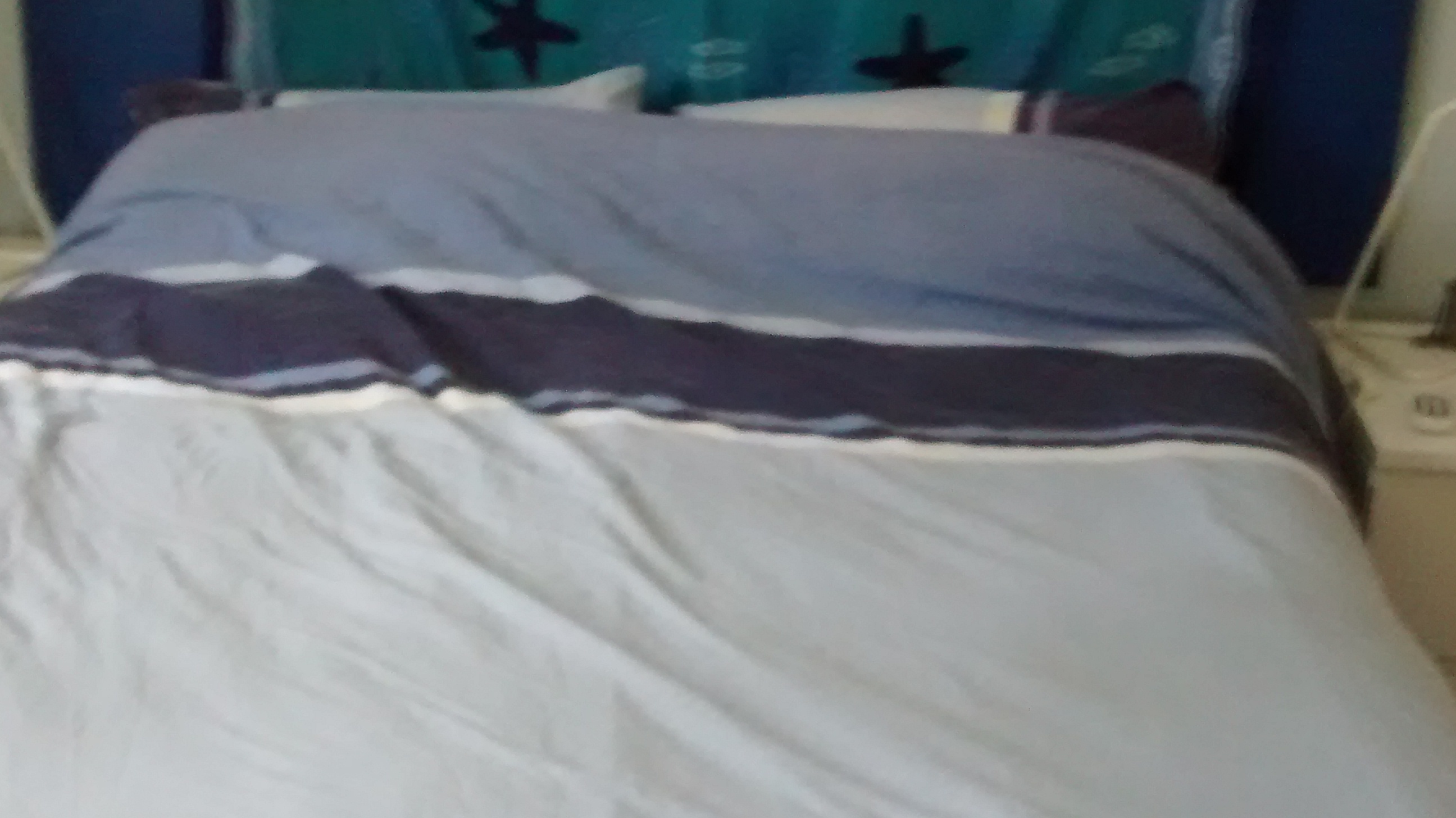 Portsmouth, England
July 27, 2016 7:38am CST
Do you find that your possessions have minds of their own and would give you the finger if they had one to give? I'm finding that with technology all the time. I'm fully inured to the fact that my smartphone is a heck of a lot smarter than I am, and that both my tablets run rings around me. I've never managed successfully to probe the mysteries of my digital camera. However, this rant is not against them. It is against – my duvet cover! I don't know whether my friends on the other side of the Atlantic are fully acquainted with these infernal inventions yet? Duvets were not in general use in the short period when I was living in the US, but that was over 35 years ago. Anyway, mine is quite meek and well behaved until I put it into the washing machine. Then it becomes an all-consuming glutton, and a bully to boot. After the washing cycle, when I empty my washing machine, I regularly find that, at first glance, half my wash is missing – and that my duvet cover has gained an astonishing amount of weight. When, er, encouraged to empty itself, it disgorges not only pillowslips but also nightclothes, socks, shirts – and even the occasional pair of unmentionables! Then I remove them – separately – to the dryer, only to have the same problem when that cycle is completed! While the wash cycle is going, it's time to put the new duvet cover on my duvet. Result? Complete refusal to eat! It spits it out, holds bits of it in its cheek, and generally misbehaves like a picky toddler with his/her lunch. So why do I use a duvet? Well, I just don't like the feel of blankets around me, or of being tucked in tightly at night. True, it's easier for Certain People (Rik, take note!) to misappropriate a duvet than blankets – but I still prefer a duvet, and really missed it when I was staying in the US. So, I ask the rest of you: duvets or blankets? And does anyone have any tips for the successful management of duvet covers?
6 responses


• Midland, Michigan
28 Jul 16
@Vivenda
I do that too, but it's all I know.


• Portsmouth, England
27 Jul 16
Yes, same here. We started using them when they first put in an appearance in the UK in the late '60s - early 70s. Thanks for the tip. I shall try that, although things are slightly complicated by the fact that I turn my duvets inside out so that it's easier to put them back on.

• United States
24 Aug 16
I am a blanket and comforter person. I bought a duvet,,to put a new look on my bed, but I haven't really figured it out yet.. It looks nice though!


• United States
28 Jul 16
blankets. I never had a duvet.

• Midland, Michigan
28 Jul 16
You have a great sense of humor even considering the frustration you have with your duvet cover. I'm only familiar with blankets, and I really don't have a clue what a duvet cover is other than your great explanation. Just tonight I was debating whether I should get at cleaning my comforter or whether i should trash it and just purchase another which I really can't afford just yet even though good sales are taking place all the time. Only two sections are in bad shape, the rest look fairly decent, and we're the only ones that see it, but still...