Don't ruin a good day today by thinking about a bad day yesterday!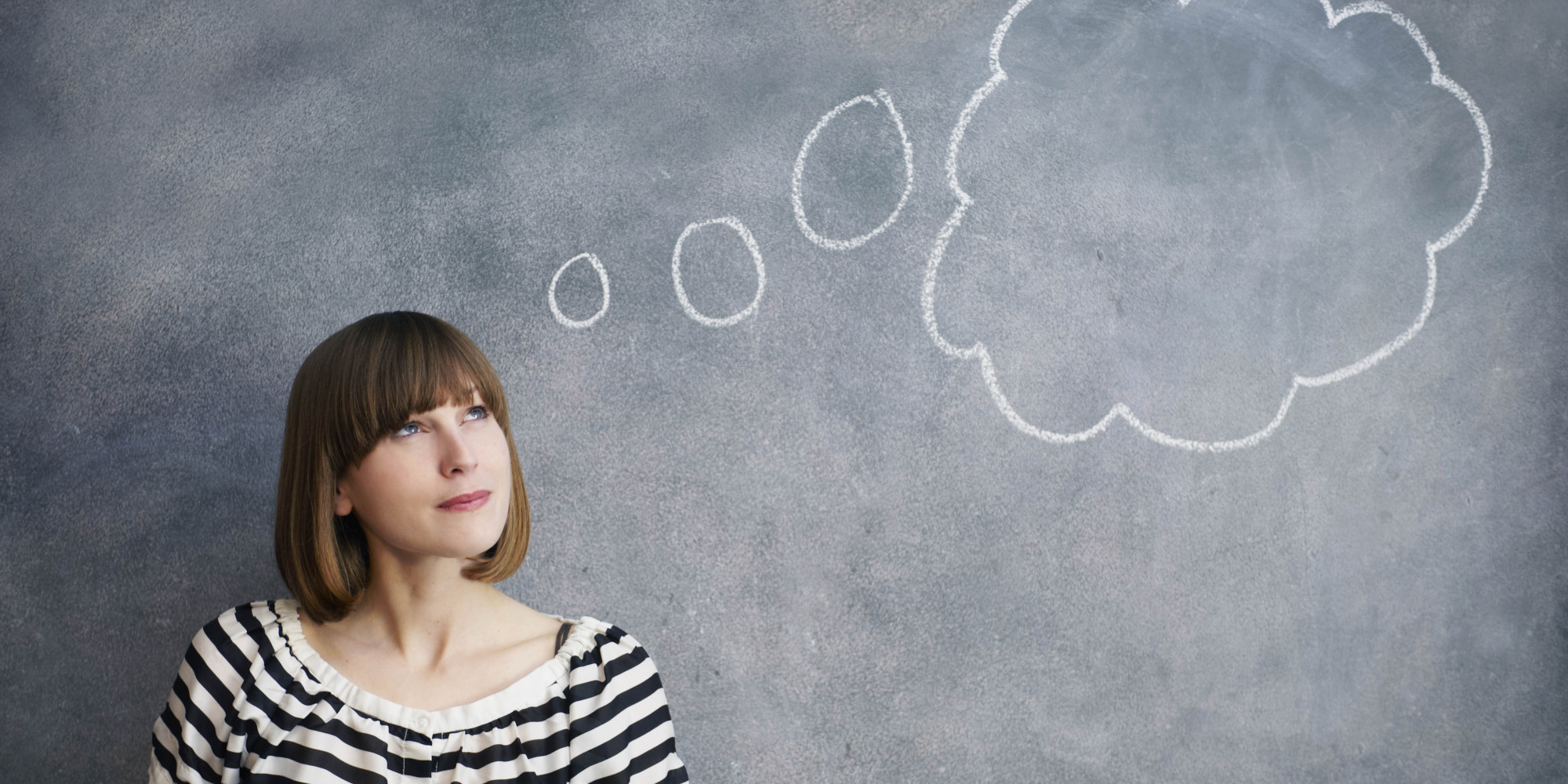 Kolkata, India
July 27, 2016 2:14pm CST
That's right my dear friends, don't let the past get you down. I would like to end my session on Mylot today on a good note and share a very important and inspirational thought with you all. Just because yesterday was a bad day does not mean today is going to be a bad day too. It all depends on you and your thinking and outlook towards it. You can definitely learn from it and move forward making sure that the next day isn't as bad as the day before. Only then will you call that growth. Yesterdays sorrows are just a stepping stone for us to make sure we do not go through it again. It's a phase which teaches us and we need to ensure that we learn from it. Don't sit and think about yesterday and contemplate on something that cannot be changed. Instead look ahead, change your attitude and make sure your day is ten times better! Goodnight friends!
5 responses


• Kolkata, India
27 Jul 16
Absolutely! Go with the flow and not look back on what has happened but try to change what could happen!


• Kolkata, India
28 Jul 16
A fresh mind is always necessary to start your day, especially if you are working. It makes a huge difference if you think too much and it can surely ruin your present day.

•
28 Jul 16
Well said! I always start my day right and I always look forward. It won't do me any good if I think of the past.

• Kolkata, India
28 Jul 16
Thats the way and thats the right thing to do. All the best :)

• Roseburg, Oregon
27 Jul 16
Do not think of bad things about yesterday. Think of all the good things to stay happy and postive in your life.

• Kolkata, India
28 Jul 16
Positivity is a must in order to live a happy life. :)

• India
29 Jul 16
I believe in a famous proverb in Hindi "raat gayi, baat gayi"..."night gone, issues gone"...So I generally do not think about the wrong things happened the day before. When I think about it, I keep repeating it to myself, that, its all over, night is gone, day break has come, enjoy the present.