An extremely weird fact about Batman's Butler!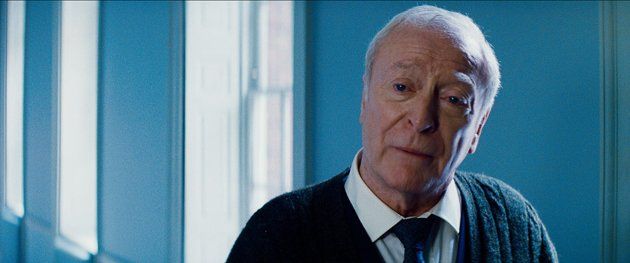 Kolkata, India
July 28, 2016 2:57am CST
I think we all love Batman aka The Dark Knight! Yes we do! Along with him we also have to love his butler "Alfred J. Pennyworth". He was amazing in all the Batman movies and sequels. We also know him as the ever-so-famous Michael Caine. With his brilliant acting and his amazing accent he definitely stole parts of the movie! Now here's the weird fact about him - Michael Caine only became an actor because when he was in school, all the prettiest girls were in drama class and that is how he took to acting. If NOT! WHAT A SHAME IT WOULD BE! Thank you drama class and all the pretty girls who gave us our favorite Alfred!
5 responses


• Kolkata, India
28 Jul 16
Yes, I love his acting and almost all his films!

• Kolkata, India
28 Jul 16
@egdcltd
Miss congeniality, dirty rotten scoundrels, now you see me! There are way too many to name.

• Calgary, Alberta
29 Jul 16
I did drama in highschool, sadly I am relegated to villain roles and the girls are not pretty.

• Kolkata, India
29 Jul 16
Haha oh how sad. If not you would have been the next Michael Caine

• Calgary, Alberta
29 Jul 16
@cxndie
I gave up acting because I can't get lead roles. They only want me as a villain.


• Austin, Texas
2 Aug 16
Bona fide Michael Caine fan. Was pleasantly surprised when I realized he accepted the part as Alfred, Batman's butler. Perfect for the part!


• Kolkata, India
3 Aug 16
Wow. Well then you must be happy he chose drama class with all the pretty girls or else there would be no Mr Caine.


• Banks, Oregon
28 Jul 16
Sounds like a very smart man lol.

• Kolkata, India
28 Jul 16
Haha yeah and now he's extremely rich too!

• Pudong, China
4 Aug 16
I like he in Inception ...Cob's father . cuz Inception is my favourite