Baseball-Their Greatest Player: Seattle Mariners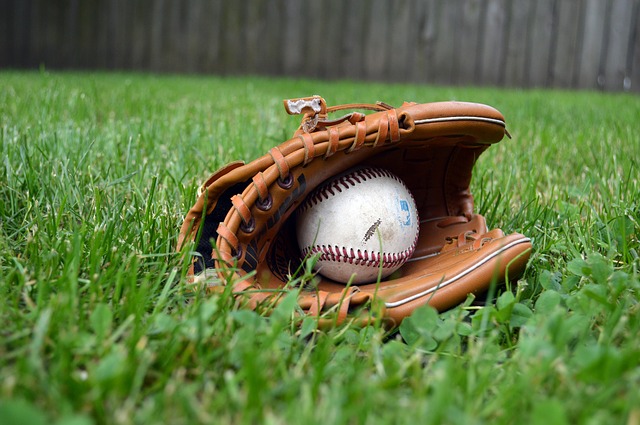 Los Angeles, California
July 28, 2016 8:25am CST
Edgar Martinez is known as Mr. Mariner while Ichiro Suzuki was tremendous. But the greatest all-around skilled player in Seattle's relatively short history is Ken Griffey Jr. Junior hit 417 of his 630 home runs during his 13 seasons as a Mariner. Martinez has more RBIs due to a longer career in Seattle and Ichiro more hits. Griffey was an All-Star and Gold Glove winner ten consecutive seasons. He was named 1997 MVP with 56 home runs and 147 RBIs and followed up in 1998 with 56/146. Despite his later years being injury hampered, Griffey put up enormous numbers with his sweet swing (he was known as the cleanest slugger in the PED era) and that is why he was just inducted into the Hall of Fame.
2 responses

• Lake Charles, Louisiana
28 Jul 16
Ken Griffey Junior was one of the best baseball players that deserved to be in the Major League Baseball Hall Of Fame due to his passion and love for the game of baseball.

• Colorado Springs, Colorado
28 Jul 16
I even had Ken Griffey Jr Baseball on my Nintendo 64. Probably my favorite baseball video game.