What's the most important, THE PARTY? or USA?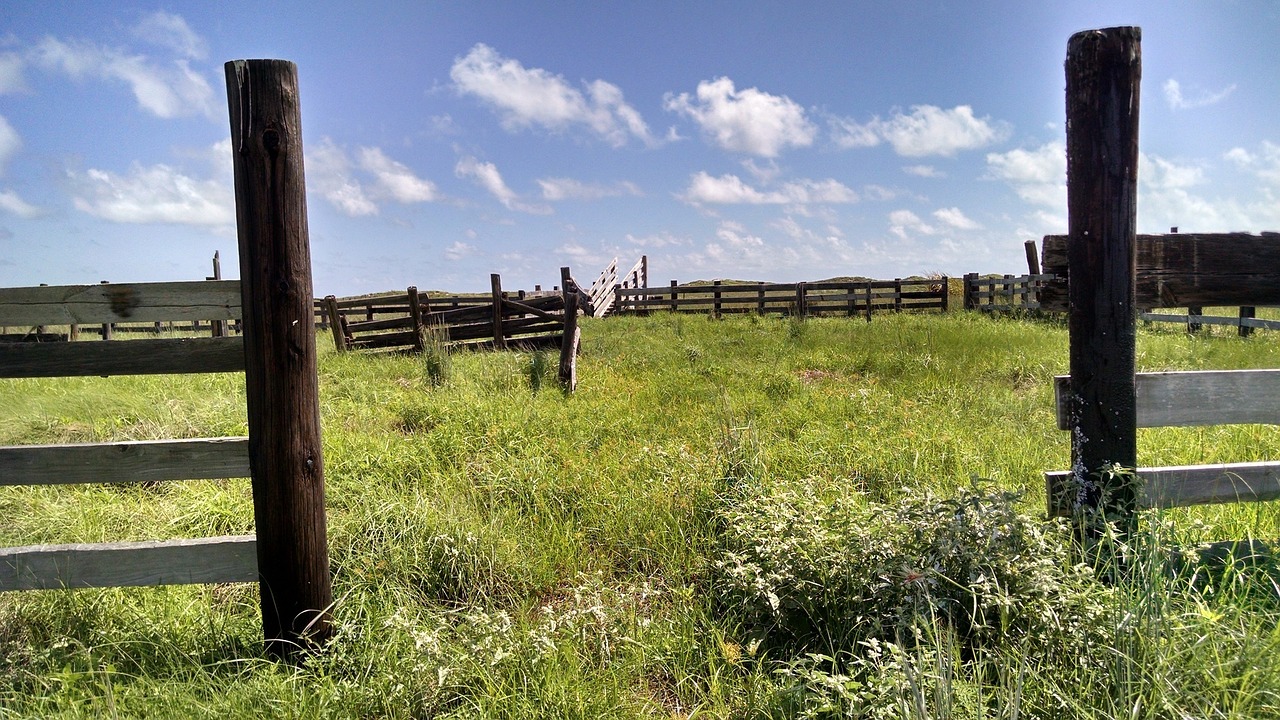 Dallas, Texas
July 29, 2016 11:44am CST
USA. We all want freedom of choice. We all want freedom from a dictatorship. We all want a democracy based on what We The People want, not just a select few. We want more jobs, better health care, better education and a strong national defense. We also want fair wages for women and men as Equal not lesser than, less deserving of. I would like to be able to walk the streets of Downtown Dallas without having to look over my shoulder and worry about who might be pointing a gun at me. I know you would like that too. Today is Friday, July 29, 2016. This Friday night will be a time of yet another protest in Dallas: From 6:30 PM tonight. Isn't 3 weeks a bit too soon? Will the so called Silent Protest be actually without violent reprisal? Another Downtown Rally from the Next Generation Action Network.
David Villalobos says the Network has planned the march against police brutality with the help of Dallas police.
4 responses

• Roseburg, Oregon
29 Jul 16
Any President that will do good for the USA is the best for me and the best for the USA. We need someone who will not just talk but get the job done.

• Dallas, Texas
29 Jul 16

• Eugene, Oregon
1 Aug 16
That someone is NOT Donald Trump who is unhinged.


• Dallas, Texas
1 Aug 16
It will have to be a global effort I think.

• Johannesburg, South Africa
1 Aug 16
@lookatdesktop
Definitely, but I don't see how we can get such diverse people to work together for the common good. Excuse my pessimism, but I often feel that the world is doomed.

• Eugene, Oregon
29 Jul 16
I hope that it is a quiet and peaceful protest. For me, Party and USA are all together, since the Party that wins sets the tone and governance of the USA for four to eight years.

• Dallas, Texas
1 Aug 16
I will not feel anger or hate for whoever gets elected even if I favor their opponent. They are doing what they feel is right for America and that counts in my book for both the Democratic as well as the Republican parties. God bless America, The good old USA.

• Eugene, Oregon
1 Aug 16
@lookatdesktop
I can't share that as I feel that Trump is a dangerous and erratic fool.

• Toccoa, Georgia
1 Aug 16
The USA is most important and it needs a person to lead it that wont destroy it.