Donald Trump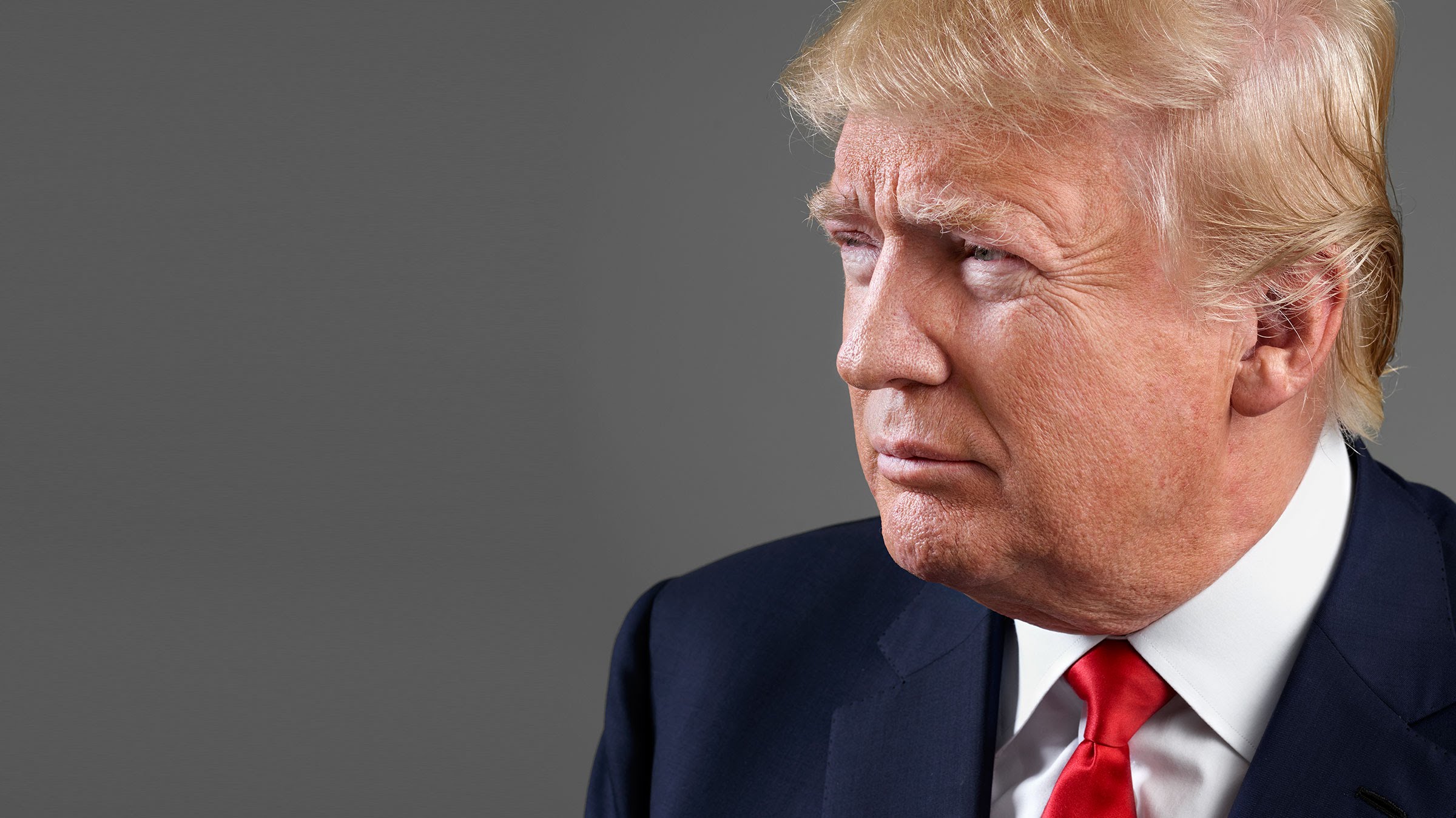 Hyderabad, India
July 30, 2016 10:44pm CST
Good morning my friends. Had a nice coffee. Started analyzing the statement of Donald Trump on Border Wall between the U.S and Mexico. There is lot of immigrants from Mexico into U.S. They are not contributing to the U.S. economy. They are working in U.S and sending money to Mexico. Mr. Trump wants to stop this sending money from U.S to Mexico and want them to produce the legal status for sending such money with documentary evidence. He wants to redefine the Financial Institutions and Accounts. His decision to redefine Accounts includes not only the Financial Institutions but also the 'WIRE TRANSFERS". For this he wants to bring an amendment to the CODE OF FEDERAL FINANCIAL REGULATIONS bringing the money transfer companies under the definition of FINANCIAL INSTITUTIONS. As per my analysis about $24 billion is being sent to Mexico in remittances from the U.S citizen and it is all from undocumented immigrants. Hence, his decision for constructing a wall between U.S and Mexico. He agrees that there will be a protest from Mexico but he wants Mexico to pay $5billion to $10 billion as a one time offer as their contribution towards the expenditure. As per my view the stopping of illegal and undocumented immigrants into U.S is a must for U.S now. IS THERE ANY ALTERNATIVE FOR THIS? Please suggest..
4 responses

• Green Bay, Wisconsin
31 Jul 16
It sounds good but it won't work. They will find another way into the US

• Singapore
31 Jul 16
Yes that's right. They'll probably dig and travel underground to bypass the wall.

• Hyderabad, India
31 Jul 16
@succeednow
so. .constructing a wall is not sufficient. Any other alternative in your mind?



• Hyderabad, India
31 Jul 16
This is about undocumented immigrants only he talked about.

• Australia
12 Aug 16
The strong high border wall will absolutely work for the protection, security and safety of the legal American people.


How can building a border wall to secure American citizens of U.S.A be "racist"? Obviously, it's what majority of the American legal voters want and are voting Trump for.

• India
31 Jul 16
Donald is a genius misunderstood. In fact today, world talks 2 things the most - terrorism & Donald Trump. Regarding Mexico Wall, Trump plans won't work because he is likely to cause hatred. We need strict border security NOT walls.