delicious cake!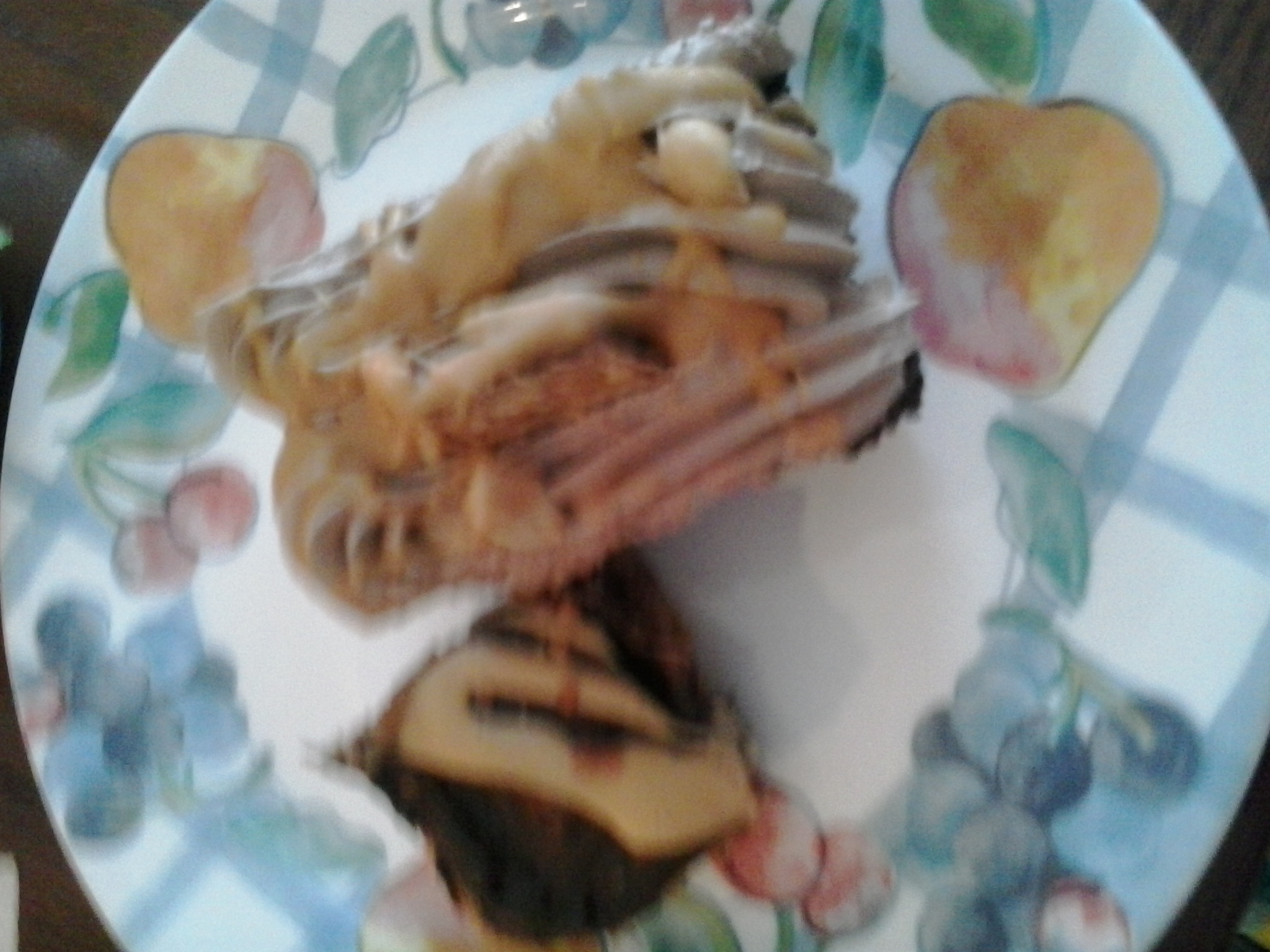 Toronto, Ontario
5 responses

• Cuyahoga Falls, Ohio
31 Jul 16
That looks delicious!


• Toronto, Ontario
1 Aug 16
It was! Wasn't ridiculous sweet either.

• United States
1 Aug 16
I think I am by myself here but I am not a fan of chocolate and peanut butter combined. That said I do like Peanut M & M's. Anything else with that combination is just too sweet for me. Glad you enjoyed your cake. Have a blessed day friend

• Toronto, Ontario
1 Aug 16
Usually I find it sweet but this is a weird ssauce. Not sweet but a slight peanut butter taste.

• United States
31 Jul 16
Meow I want that cake! It looks so tasty