Nature vs Human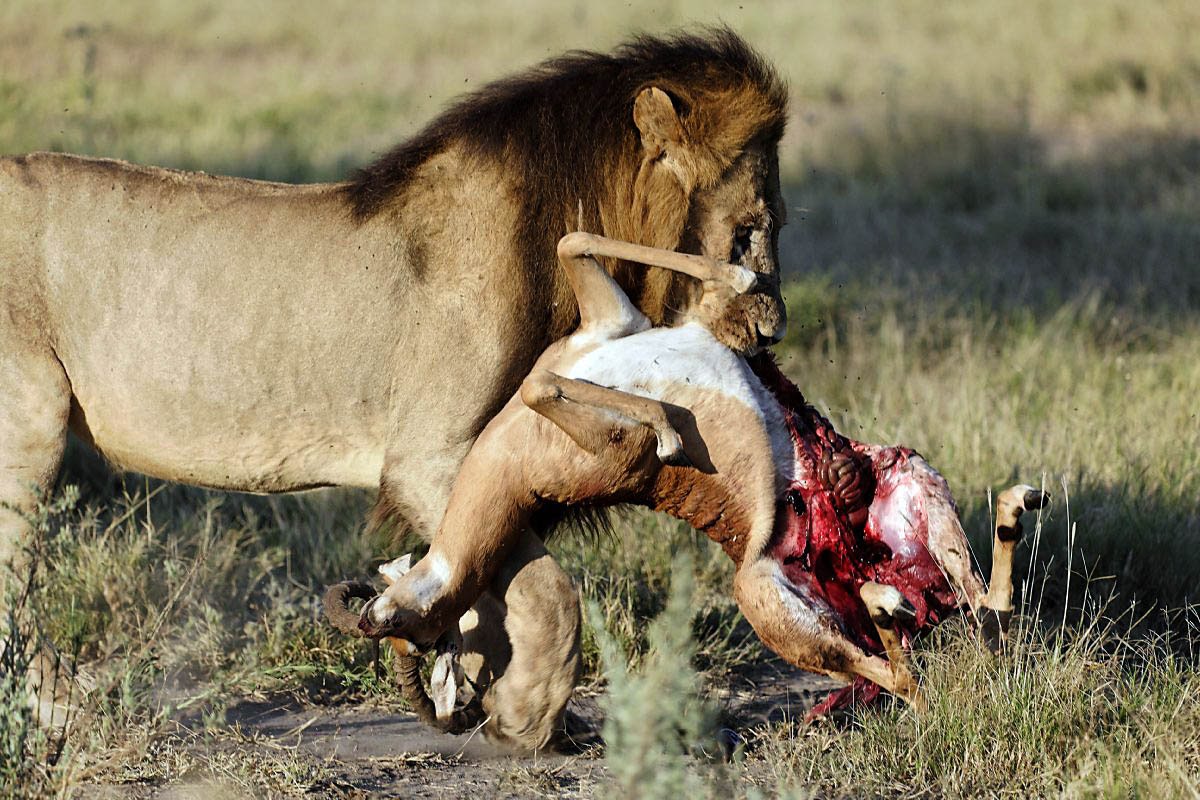 Delhi, India
3 responses

• United States
1 Aug 16
The law of Nature states I should attempt to conquer you and take all your belongings for myself. The law of Man says I will get in serious trouble if I do that. Man wins.



• Delhi, India
1 Aug 16
yea I am agree with you ma'am ,but we always try to overlape the rights of nature on the cost of so called civilization.


• Delhi, India
1 Aug 16
Right , it means we should follow the both. what i want to say that man made laws are trying to overlap or i can say it is intervaning the Natural law.