Pray for a Healthy Life but not for Long life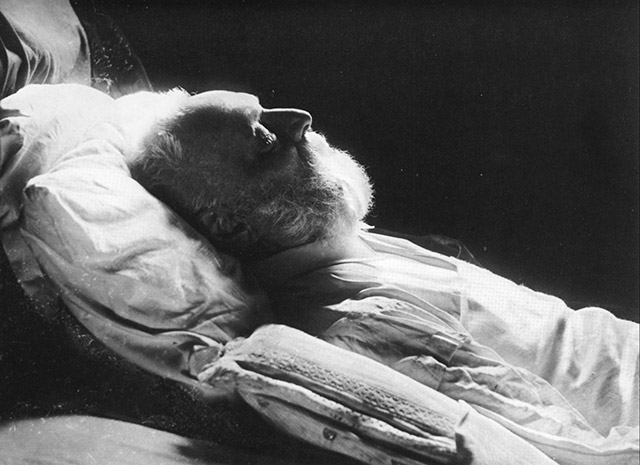 Hyderabad, India
August 1, 2016 5:48am CST
A happy life means enjoying each and every moment of life, enjoying the nature and every creation of God. This is what we mean a life..a happy life. A life full of diseases, without any movement in the limbs, confining yourself to the bed with cough and cold, spending time lonely in a dark room with no one around to assist you, and with no one nearby even to give a glass of water......is it life? No. I do not want this terrible and horrible life. If one is kept in such environment and blessed to have a long life of 150 do you call it life ? Is it not a sin to live in such environment? Oh...150 long years seeing so many of your dear and near passing away right in front of your eyes leaving you alone ...is it not a punishment ...? Is there any punishment more severe than this.?
7 responses

• Philippines
1 Aug 16
Different people doesn't have the same understanding and interpretation of the having a "happy life." Your meaning of a happy life represent some people, while many will have another definition. The wisest man, who ever lived prayed and asked for wisdom. God gave granted him wisdom, and some more: wealth and peace. This gave him the ability to rule well his kingdom until his lust begun to eat him, leading to his own ruin and the division of his own kingdom.

• Hyderabad, India
3 Aug 16
well said. Most of the people realize it only after 55 or 60. That is why there view of looking at things will be different.

• Xian, China
1 Aug 16
Yeah, to be healthy is of great importance, or you would be in sorrow for most of life.

• New Delhi, India
1 Aug 16
Healthy life is good but long life with good health also good. Everybody has a different thinking.

• Hyderabad, India
3 Aug 16
yes. you are right. But, how much of long life with good health? This is highly impossible, I bet. Because you will be seeking the demise of your own kith and kin, friends, relatives and other affectionate people passing away right in front of your eyes. How can you feel happy ?

• New Delhi, India
3 Aug 16
@shivamani10
Yeah! Right but life is god gifted you have to live full life given by god.


• Hyderabad, India
3 Aug 16
Only a very people will have this opportunity. Even then they have to move away on one day or the other.



• Philippines
1 Aug 16
A happy life for me is to able to put smile on those who remembered me when I'm already gone. Nothing is worth than living a good life when you have touched the heart of everyone who crosses your life's journey.