Dinner Over Back To My Room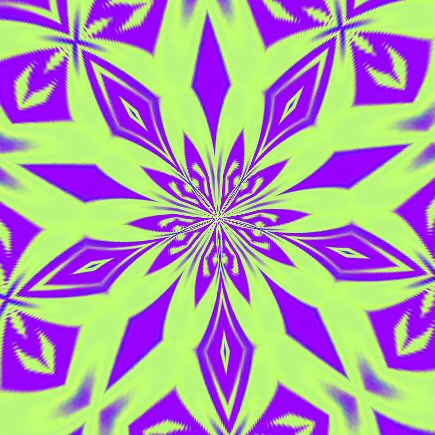 Garden Grove, California
August 1, 2016 7:08pm CST
I have never seen anyone who could talk non stop like Huong who talks and talks and all in Vietnamese. ugh.She barely eats anything but can she talk. We have a new lady table mate an d now Huong gets buddy with her and goes on and on and the lady just nods and ignores her lol. Dinner was great home made biscuit and beef stew and zucchini so good and Huong did not touch it so shes eating Vietnamese food in her room I really think. One original graphic and post by P Hatley copyrighted 2016
7 responses

• Banks, Oregon
2 Aug 16
Hopefully Huong learns ho to speak English lol.

• Garden Grove, California
2 Aug 16
yes I sure hope so t hen we can talk to her when she talks. I would liketo know her better so I could understand why she does odd things.



• Philippines
2 Aug 16
I bet that Huong character can chatter up a storm! Beef stew and zucchini sounds great for dinner!


• Roseburg, Oregon
2 Aug 16
You would think she would be skin and bones if she is not eating anything at all.