Anger and resistance.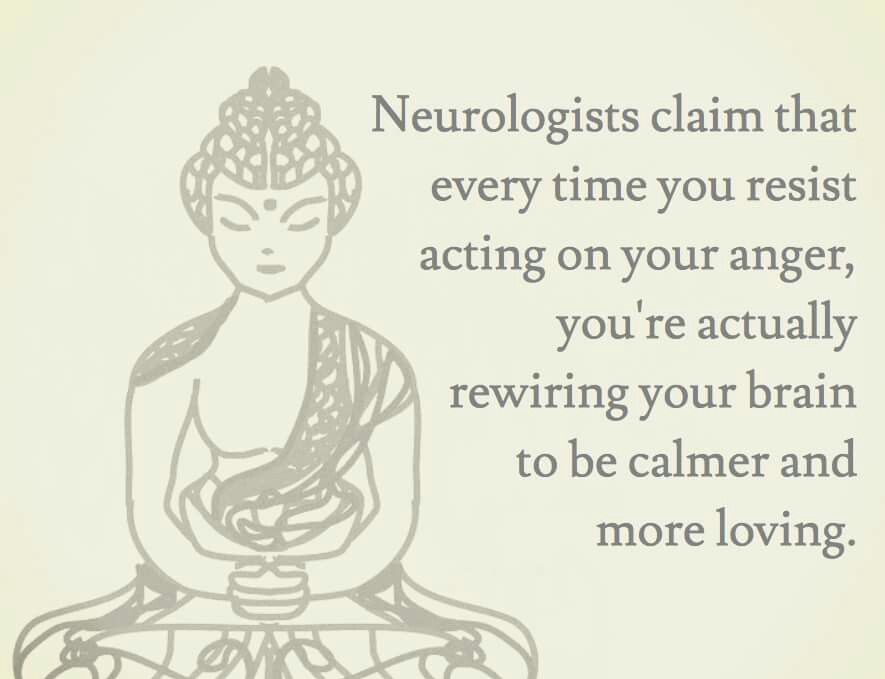 New Delhi, India
August 2, 2016 7:04am CST
Anger is something which when bursts, it is extremely harmful.The words spoken during this state of mind, are bitter and not true.We must control our anger in order to become more calmer and peaceful in life.The more we try to resist anger with positive emotions and love, the calmer we will be and the better human beings we will become.
7 responses


• New Delhi, India
5 Aug 16
I completely agree with you on this.We should control our anger and instead invest in doing something else or by distracting ourselves.


• India
2 Aug 16
@shubhu3
Okay so that is why they say-temper is valuable don't lose it.



• United States
24 Feb 17
You can be calm and still protect yourself.

•
24 Feb 17


• United States
2 Aug 16
I must disagree. Words spoken in anger are actually often very true...it took the anger to finally allow them to come forth.

• United States
3 Aug 16
@shubhu3
I beg to differ, because for me, anger will cause me to make extremely truthful statements, regardless of if the other person gets their toes stepped on or not.

• United States
21 Feb 17
Very good. I'd like to be calm at all times.