Good morning, MyLotters ! 7:24 a.m. PST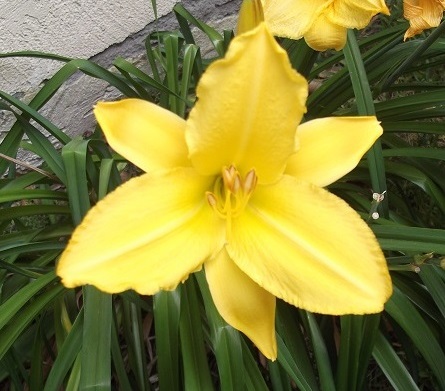 Petaluma, California
August 2, 2016 9:40am CST
Hello, all ! I woke up around seven this morning, and actually stayed in bed for another fifteen minutes or so. It's nice to be able to stay home. So, going to eat breakfast, walk Angel, and I'm thinking of coming in here and going through one of my dresser drawers to see if there's anything I can put in the "GoodWill" bag. Took a peek at my eBay, but nothing is going on there any different than the last time I looked. I'd like to put something else in my Etsy shop today. I want to post at least once over on RedGage today. Bible study this afternoon. Hope you have a super day/evening/etc. in your part of myLot land !
6 responses

• Los Angeles, California
2 Aug 16
Sounds like you have quite a busy schedule for today.

• Petaluma, California
2 Aug 16
Yes, but I am going to be moving very slowly.


• Pittsburgh, Pennsylvania
2 Aug 16
@xstitcher
Hope you have a great day today! I hope you can accomplish all you wish to accomplish today! Have a good day!

• United States
2 Aug 16
I read somewhere here the other day about redgage closing---now you are posting there. I'm confused about it since I have been getting some notices in email of new followers. I don't think it matters much as I doubt I ever take the time to even log in to see what's up there.

• United States
2 Aug 16
I've noticed that things are a bit slow on EBay lately

• Petaluma, California
2 Aug 16
Thank you,
@sishy7
, so far so good !

•
3 Aug 16
Make your day happy all the while. I wish you a wonderful day!