News about the cabin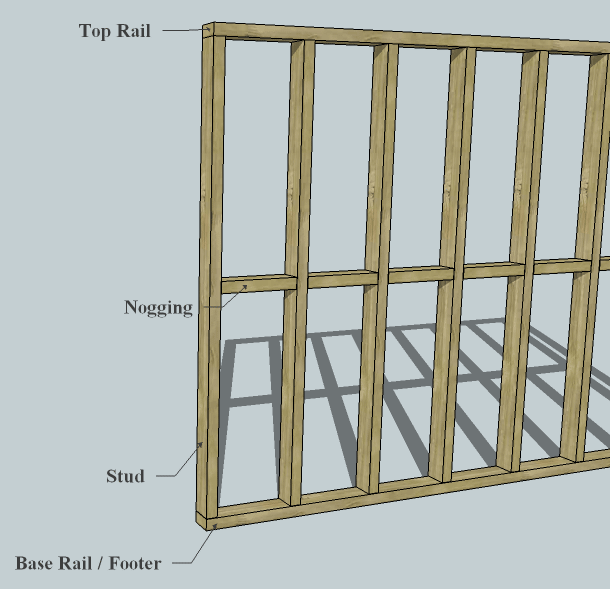 Greencastle, Indiana
August 3, 2016 12:15am CST
Well I guess from putting the window in hubby got a SPARK of getting the cabin done with putting the divider walls in we need for the kitchen area & my work area & bathroom area AWESOME. Which is SOMETHING I've tried to get him to save up for but hasn't so NOW he want's to go with it which HEY I'm ALL for it lets do this I've been telling him let just do what we can little by little I don't mind. WELL I guess it's FINALLY sunk in that we can do one wall at a time one area at a time just to get it done so I'm so flipping THRILLED I can just kick my self to make sure I'm really gonna see this happen. Now that he has gotten in the MOOD to make this happen in here I'm kinda wondering on WHEN this is going to happen cause he'll SAY he's gonna do it & go on with the action of this that & the other BUT it comes down to the $ part on just HOW much it's gonna take & if we can swing it in the budget on a fixed income & the bills we got so as long as he SAYS he's gonna do this I have to HOPE this works.
5 responses

• Canada
3 Aug 16
Hope the cash is there to make it happen. That's always an important issue when it comes to all my projects as well.

• Greencastle, Indiana
3 Aug 16
@koopharper
it's not easy when it takes every penny nickle dime & quarter you get to make something called a LIFE to have SOME happiness the best you can but yeah that why I'm working online so I can help as mush as I can.

• Greencastle, Indiana
3 Aug 16
@koopharper
I know you do I think everyone that reads this will get it too

that's why I just wrote up a NEW one & posted it just now


• Perth, Australia
24 Oct 16
@sugartoes
Dang money! I am admiring the work you've been putting into it all. And the effort so well done.

• Greencastle, Indiana
24 Oct 16


• Greencastle, Indiana
4 Aug 16
@paigea
as long as we can keep the idea at hand going we should be able to get there by this time NEXT year & I'm not being funny or rude but we have so much we got to do that the money we have to work with is hard to do .

•
3 Aug 16
I hope you can get it done, good luck.

• Greencastle, Indiana
3 Aug 16
@AutumnSnow
Me too as there's a LOT that needs to be done but that would be the BIGGEST part of the place to be done, the rest will be MINOR stuff to do.


• Greencastle, Indiana
3 Aug 16
@LadyDuck
that's why I'm trying everything I know to make what I can to help make this happen it's not easy on a fixed income & bills take every thing you make but yeah this will happen if I can help with the $ part of it.