Fun Facts About Birds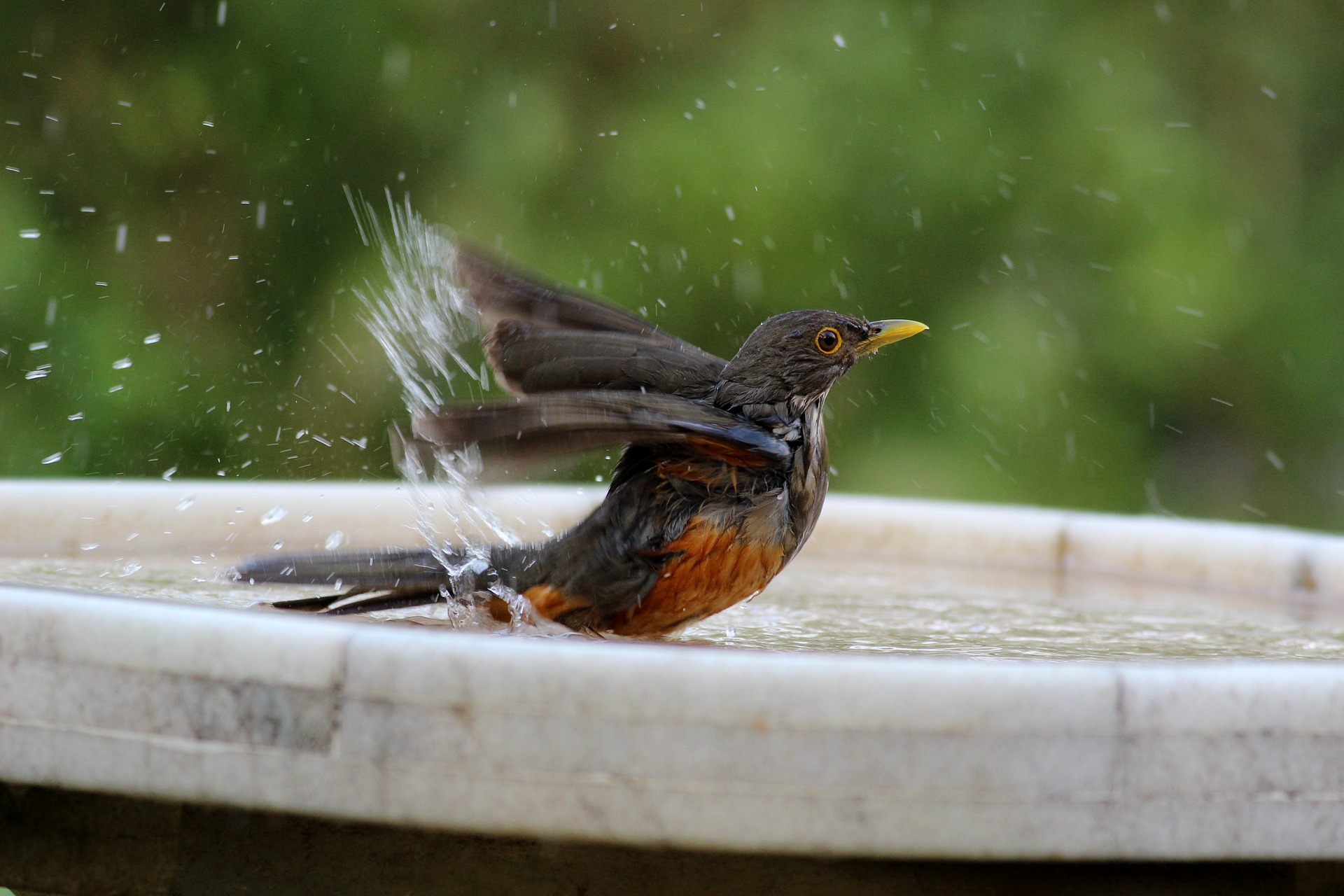 United States
August 3, 2016 9:58am CST
Most people know that the heaviest and tallest bird is an Ostrich, which can weigh up to 345 pounds and be as tall as 9 feet and the Ostrich is also the fastest runner at 60 miles per hour. And many of you probably know that the smallest bird is the Bee Hummingbird which weighs about .056 ounces and is only 2 ¼ inches long. Did you know that the fastest bird in flight, is the Peregrine Falcon which has been clocked at 117 miles per hour? The Amethyst Woodstar and Horned Sungem Hummingbirds flap their wings at 90 times each second, making them the winners of the Fastest Wingbeat. The slowest wingbeat prize goes to the Vulture, with ONE wingbeat per second. Most of you probably know that the Arctic Tern has the longest migration, at 25,000 miles round trip. In the water, the Gentoo Penquin is the fastest underwater swimmer at 22.3 miles per hour. The Emperor Penquin is the deepest diver at 1,172 feet documented. The first bird on a U.S. postage stamp is the Bald Eagle. The best mimic is the Marsh Warbler with up to 84 different songs and the African Gray Parrot has a vocabulary of 800 words. I also found out that someone paid $3.96 million for a set of John James Audubon's Bird Book "The Birds of America." Wow! Can you add to this amazing list? Picture by Pixabay
2 responses

• Austin, Texas
12 Aug 16
Not surprised that Bird Book was purchased for so much money. Have nothing significant to add. But in Miami, Florida, if you love exotic birds, your should visit Parrot Jungle. It's one of my childhood memories.


Buy Online Now for Our Best Adventures! Upcoming Events Annual Passes Daily Tickets -- View Cart Our unique venue offers various settings to serve as the perfect backdrop to your memorable event! From weddings to corporate meetings to birthday parties, lea

• United States
13 Aug 16
I would love to visit Jungle Island/Parrot Jungle. Sounds like a really great place. I don't expect to be in Miami any time soon though. I've been there several times. Miami, I mean.

• Austin, Texas
13 Aug 16
@IreneVincent
- It's noisy but very pretty!


• United States
14 Aug 16

• Roseburg, Oregon
3 Aug 16
All i know the fact that are big hawks flying in the sky in Oregon. I have also seen little birds. Of course i do not know the names of any of them.

• United States
13 Aug 16
There are hundreds of bird species in the world. It's amazing to learn about them.