Hello, Hello, Hello.....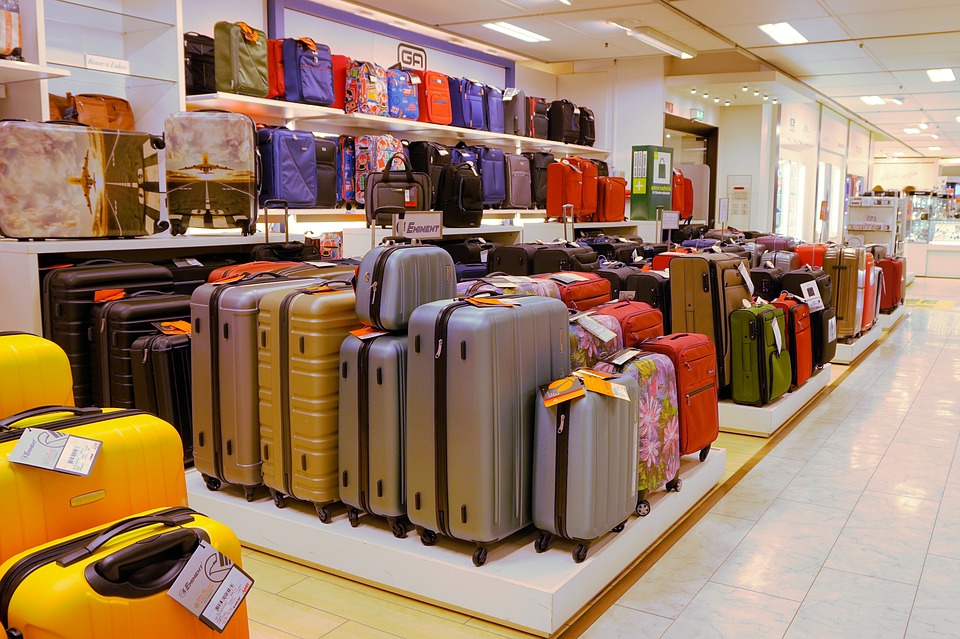 United States
August 4, 2016 9:02am CST
Have you ever felt like you are the only one in the store? Well, there may be another customer or two wandering around but no employee. It seems that when you need help finding something or with a question, it is becoming harder and harder to find someone to help you. You get the feeling that if you called out for some help you voice would just echo on and on and..... You get the idea. Unfortunately it looks like stores are cutting down on personnel. I understand the stores need to make money but it is sad for the customers and the employees. Has anyone else noticed the disappearance of employees? Or am I just imagining things?
10 responses

• Boise, Idaho
4 Aug 16
I have felt this way a few times. Depends on the store too. They are definitely cutting back. They have phones in stores like Home Depot and such in the isles and you can call for help.

• United States
5 Aug 16
@celticeagle
no wonder it is getting harder for some to get a job.

• Boise, Idaho
5 Aug 16
@HazySue
.....Yes, a lot of it is temp work. I was lucky in my last job. It was a temp and they asked me to stay on. With the right to work law in tact it is tough.

• United States
6 Aug 16
@celticeagle
it is getting tougher. It would be nice if anyone who truly wanted to work could get a job. It does cost money to live after all.


• Louisville, Kentucky
5 Aug 16
I haven't been out shopping in a while so I can't really say. I do remember there were times when you would get bombarded with employees eager to help and I would have to tell them that I was just looking. Then, when I found what I wanted or had a question, no one was around.

• Australia
4 Aug 16
Most of the department stores are like that here too .. But in the Philippines, sales assistants follow you everywhere that you'd wish they just leave alone .. lol..

• United States
5 Aug 16

• Australia
6 Aug 16
@HazySue
yes, it drives me crazy too to be hounded by two or three sales persons at a time just as it drives me mad not having anyone around to help you find what you are looking for in the shops.. Lol from one extreme to the other..

• United States
6 Aug 16


• United States
6 Aug 16
Yes, I've noticed it too.

• United States
6 Aug 16
@lilnana1111
some of the stores aren't too bad with customer service helping out, but the line can be murder.

• United States
4 Aug 16
It does seem to be true, especially when you need help. I do product demo's in Walmart, but I don't work for Walmart. But when a shopper has a question or needs something, I do try to help when I can.

• United States
5 Aug 16
@1creekgirl
You are terrific. It's too bad there isn't someone who does work for them out and about.

• United States
4 Aug 16
When I walk into our local Walgreens I feel the same way. No one is ever at the register and I am tempted to see if alarms would go off if I just walked out with my items


• United States
5 Aug 16


• United States
4 Aug 16
Yes I have noticed this also especially when you go to retail stores like sears or some big department store like that. You have to go searching for someone that works there to get the help you need.