Do You Have Safety Rules For Your Children?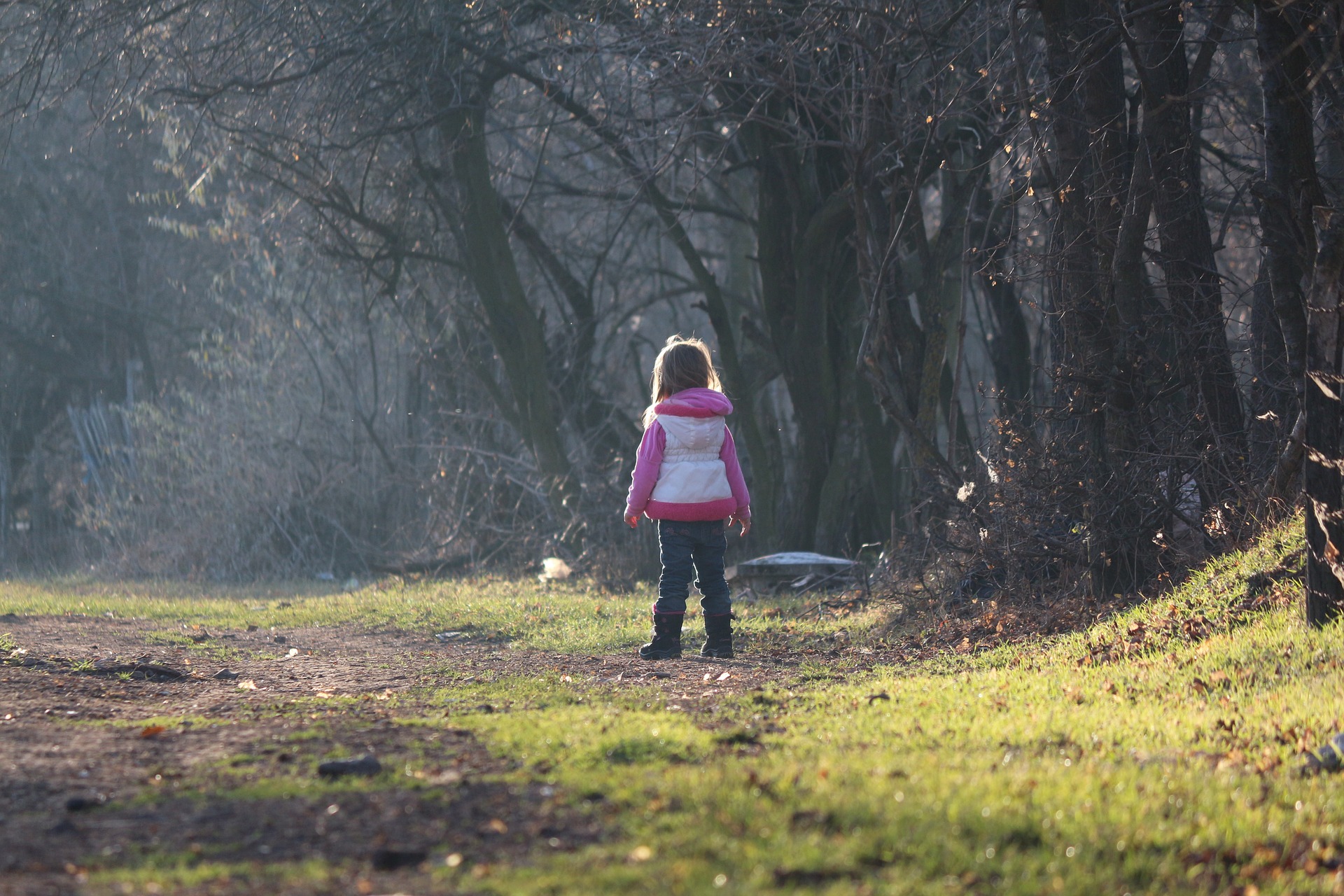 United States
August 4, 2016 10:48am CST
As our children grow up in a dangerous world, we should make them aware of danger without scaring them unnecessarily. That is NOT easy to do, but better to be safe, than sorry. There are certain rules though, that they should learn to obey. What are some of these rules? They should know their home and parents' work telephone numbers, their address and their parents' FULL names, not just Mommy and Daddy. They should know how to dial 911 in USA or whatever an emergency number is in their country. Parents should direct their children to speak up if anyone makes them feel scared or uncomfortable. Children should be trained to ALWAYS check first with their parents BEFORE going anywhere with someone else. The parents need to know where they are going, how they will get there and when they will be back. They should be told to NEVER get into a car with anyone, even someone they know, when they are away from home. Make them aware of the "trick" that some kidnappers often use, saying that their mother or father sent them to pick them up. Role play and ask questions of your children. Make sure they respond correctly. Your children should be told to check with their parents BEFORE accepting money, gifts or other items from anyone and before changing any previously made plans. Start early teaching your children to be SAFE. It's never too early to start training them, especially if they go to school or a Day Care facility. And YOU should always keep a CURRENT photograph of your children for identity purposes, just in case. If you have a phone that takes pictures, take a photo of your child every day as he/she goes off to school or day care. Your children are precious. Keep them safe. Picture by Pixbay
4 responses

• Beckley, West Virginia
4 Aug 16
Very good article. I taught my child these things at a very early age. She is 10 now and when she goes out to play I still go out with her, to watch. She is not to be out of my sight. I just can not trust that no one will not try to get her. It is sad but that is how this world is now. The other kids in my neighborhood go off where ever they want and the parents are in the house but mine is not going out unless someone is out with her.

• United States
4 Aug 16
Yes. I agree. Children should be closely watched when they go outside to play.

• Beckley, West Virginia
4 Aug 16
@IreneVincent
Yes. I can not believe that the others in my neighborhood have kids younger than mine and they just go where ever while mom and dad are in the house.

• United States
6 Aug 16
@melissa1024
I hope that nothing ever happens to those children. Some neighborhoods are safer than others. I just think it pays to be aware of the dangers that COULD happen.



• Los Angeles, California
6 Aug 16
I don't have children and never desired any. Strange?

• United States
6 Aug 16
I know several people who have made the choice not to have children, for various reasons. I love my children and I'm glad to have them in my old age. They have all been very attentive to my needs. I took good care of them and now they are taking good care of me.

But, each person has to make choices for his/her own reasons. That's life!

•
5 Aug 16
Those are useful rules. I'll make sure my nieces and nephews are reminded of those rules.

• United States
6 Aug 16
Yes, it's always a GOOD idea to make sure your children or your nieces and nephews know what they need to know, to be SAFE.