Mini Movie Review: "Love's Complicated" (2016)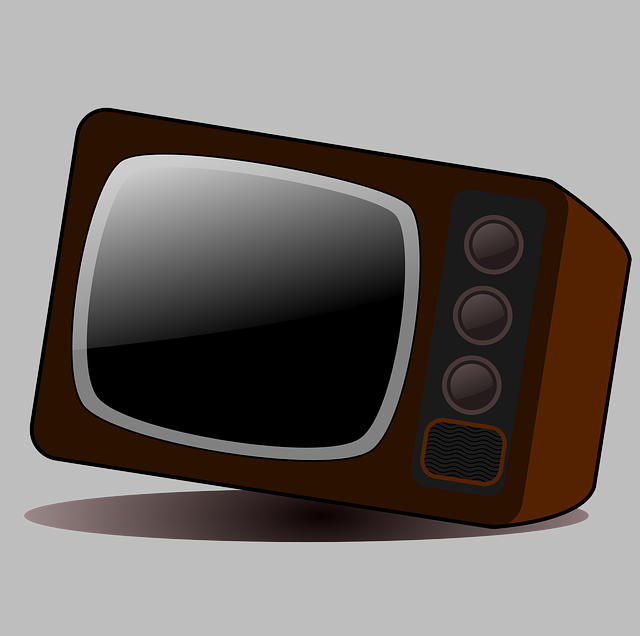 Los Angeles, California
August 4, 2016 12:10pm CST
Hallmark Channel is a never ending provider of old fashioned romance movies that are often corny but always concluding in feel good fashion. "Love's Complicated" follows the familiar formula albeit with a bit of an unusual premise. Leah (Holly Marie Combs) is the daughter of a senator (Corbin Bernson) who has written a successful book and now under pressure to finish her second. Her best friend denounces Leah's relationship with boyfriend Edward as boring and predictable. You know the relationship is doomed as Edward is stuffy bow tie wearing college professor disapproving of anything adventurous. Edward does not appreciate Leah wearing a form fitting red dress to a staid college cocktail party. There she meets Cinco (Ben Bass), an abrasive morning disco jockey whom she dislikes as he dissed her book. You can figure out where those two are headed. Edward inexplicably enrolls Leah in an aggressive behavior management class despite her acting so passive but it is the gimmick to again meet Cinco who is attending under court order. What ensues are humorous class exercises allowing everyone and in particular Leah to gain new self awareness. Plus the class is an excuse to keep throwing Leah and Cinco together. In the Hallmark world, love is a complicated journey until the inevitable happy ending. Rewritten from a post placed and deleted from Persona Paper.
6 responses

• Denver, Colorado
4 Aug 16
Is MASH still on Hallmark? That's the only reason I watched it.

• Los Angeles, California
5 Aug 16
I believe MASH is on ME-TV.

• United States
4 Aug 16
I used to like Hallmark movies, but they use the same actors in the majority of the movies. Also, the movies, if one has watched many, are the same old thing again and again.

• India
4 Aug 16
@JohnRoberts
When I read your reviews of movies shown by the Hall Mark Channel,I wish we had that channel here.


• Kiryat Ata, Israel
4 Aug 16
I get the impression that Leah and Cinco are total opposites, but, Cinco has the ability to release some suppressed desires in Leah, so, she learns new things about herself through Cinco. Edward sounds boring to me. What books do Leah write ?