A Fan Page for Our Church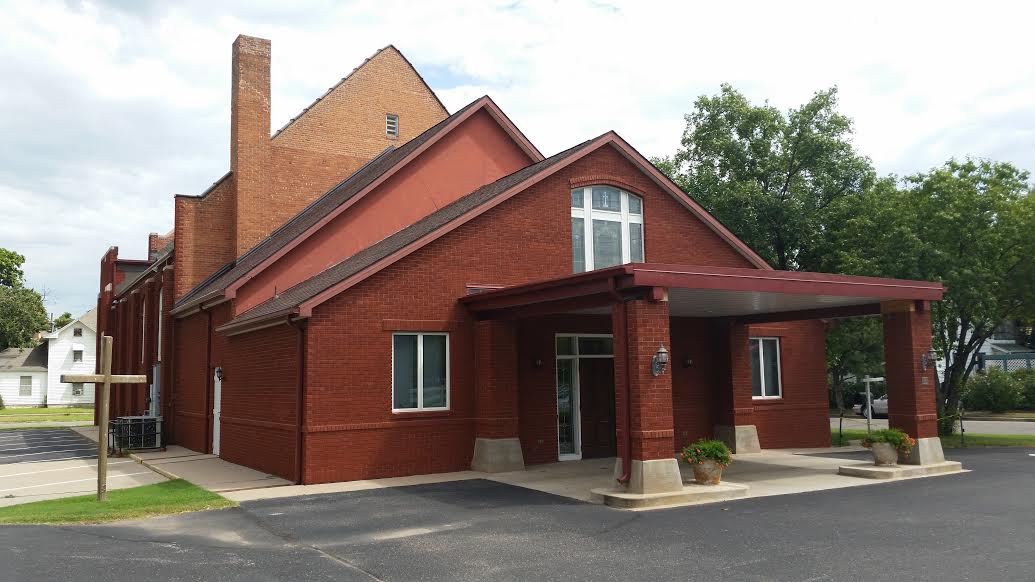 United States
August 4, 2016 12:53pm CST
At the council meeting on July 19th one of the members brought up that most church's have a facebook fan page. She suggested that we need one too. The president of the council assigned me to the job of building one. I finally got around to that today, which ended up taking me all morning. It's nowhere near done as I need to put in the monthly events and such yet. I took off to the church to take pictures. One is here, which I used as the cover photo for the page. I put in the event with United Way that several of us members are taking part in. It's a volunteer community project. I took pictures of different things for the bicycle hostel. (I will be doing a post soon about the hostel) There was a bicyclist there so he let me take a picture of his gear and maps laid out. I put those pictures into an album. At least the page has a good start. I'm not sure if I'm allowed to share the page here, plus for some reason, my url's are never linkable like I see in other posts anyway. If you would be interested, the page is Zion Lutheran Hutchinson Now, it's time to get more work done here in mylot and other sites.....and the dreaded daily housework.
6 responses

• United States
4 Aug 16
That is a great thing to do for your church. All members will enjoy that FB page!

• United States
5 Aug 16
Many of the older ones don't have computers and such, but many of them do. So far 9 people have liked it. I tried to see who they are other than my daughter and Caleb, who was ordained in our church and now serves a church in L.A.

• Marion, Kansas
6 Aug 16
@marsha32
I liked it. I think I was the first one. We should put some of your wedding pictures up.


•
5 Aug 16
That's a great move on your part. Now, that will facilitate updates and announcements.

• United States
5 Aug 16
I know the hopes are that someone out there might find it and be looking for a church.

• Toccoa, Georgia
4 Aug 16
That is very nice to promote your Church through the Facebook page.

• United States
5 Aug 16
I added some photos to an album today from the mission trip. I have tons of photos on my computer from sewing club so will make an album with some of those tomorrow.


• United States
5 Aug 16
At least it's something to show that we are here.


• Marion, Kansas
6 Aug 16
You can put a link as long as you will not profit from it. I did go look at the page. Great start.