I Have Nothing To Write!!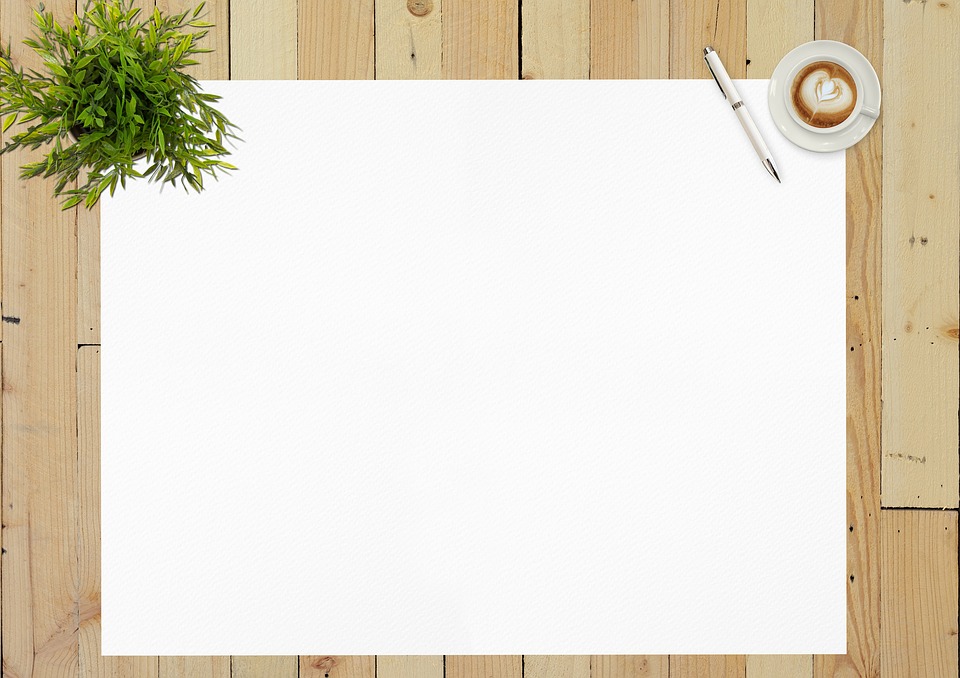 United States
August 4, 2016 1:23pm CST

Yes, I have nothing to write about!! For the life of me, I have nothing to write about!!

Usually I can write about anything or have an idea about something, but today I'm at a loss for words!! So, I guess I will see what's exciting or unusual in the news!! Have you ever been at a loss of something to write? Maybe I'll take a nap and something will inspire me!!

~Peace~ photo courtesy of pixabay
6 responses

• United States
4 Aug 16
Happens to me every day! L.O.L.



• Boise, Idaho
4 Aug 16
I have been. I start brain storming. How do I feel? What do I want to accomplish? What has been happening in my life lately? Etc.

• United Kingdom
4 Aug 16
I'm glad someone with nothing to write about has written something as it's been a little slow here today

If I feel like making a discussion I can always come up with something, whether or not others like it is another matter


•
13 Oct 17
You don't always have to have something to write. What I like to do in get rid of my notifications and then on the side if see a post I like I go into it and respond if have something to say or may get an idea from it also.