Ribbit ribbit.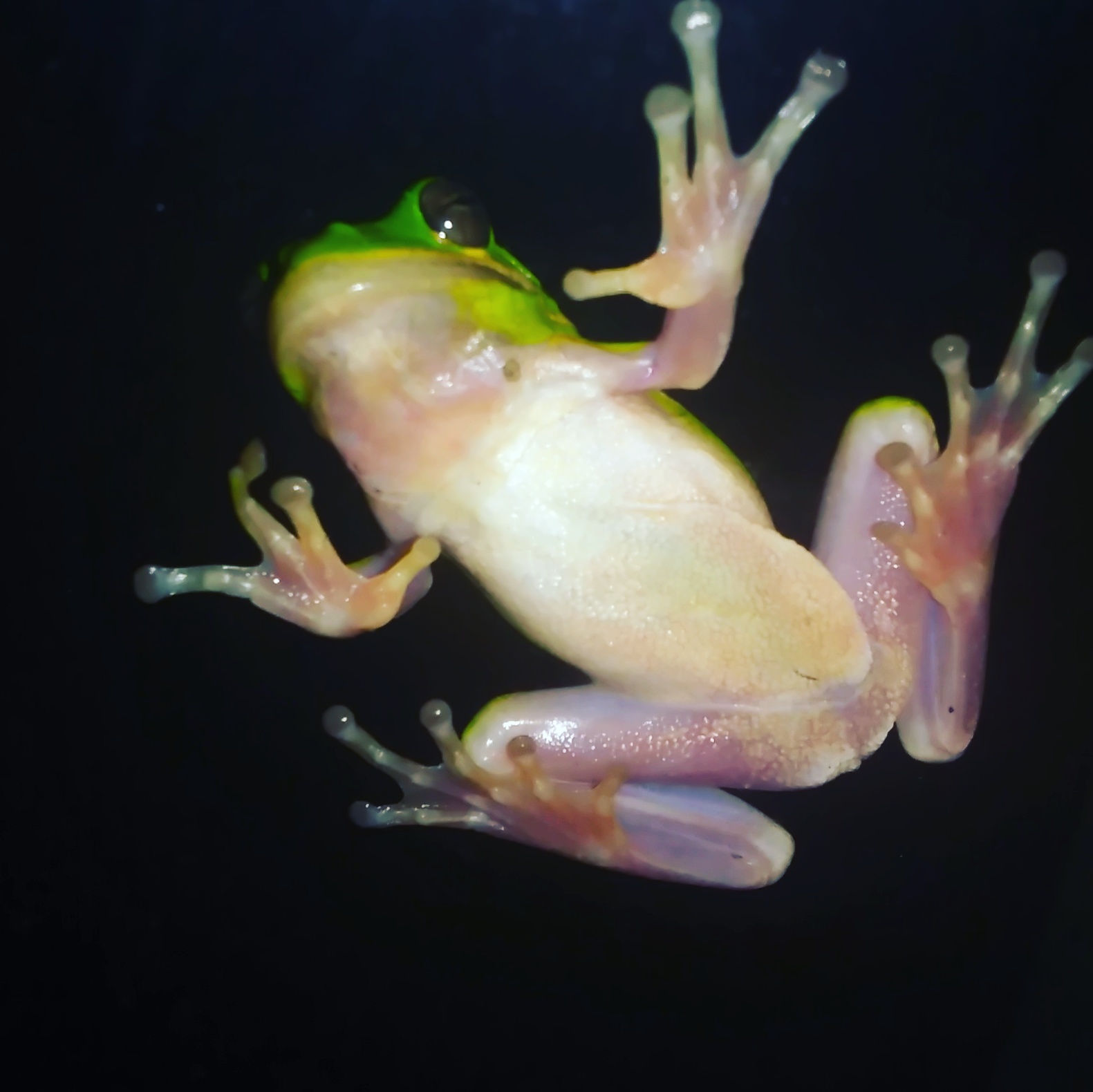 Ponce De Leon, Florida
August 4, 2016 4:07pm CST
About a week and a half ago we went to Wendy's for dinner. It was a pretty late dinner but I was way too lazy to cook. I was filling up drink cups when I looked over and saw this little guy chilling on the door. I didn't think the picture was going to turn out this good, but it actually was pretty good. Although the flash from my phone camera scared the poor little guy, he did pretty much stay put.
4 responses


• Ponce De Leon, Florida
4 Aug 16

• Walnut Creek, California
4 Aug 16
@thislittlepennyearns
When I hear them (while hiking) I can never find them. When I see them, they won't croak for me!

• Cuyahoga Falls, Ohio
4 Aug 16
Nice photo of the frog. I haven't seen them in ages.