Taking a walk is a healthy way of life. Do you like to take a walk after dinner?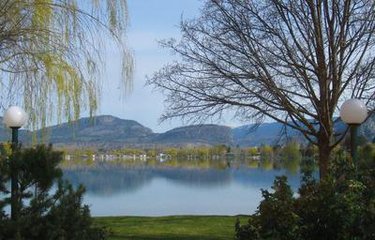 Hangzhou, China
August 4, 2016 10:50pm CST
Not far away from where we live, about ten minutes walking, there is a big lake. Every evening after dinner, my family go there for a walk. The best part of our walking is when we get to the island in the lake. There are some people walking on and around the lake and dancing there each time we walk on the small island. Some men also fish there on the island. It is fun to take a walk to relax ourselves after a day's work. Do you like to take a walk after dinner?
8 responses

• Philippines
5 Aug 16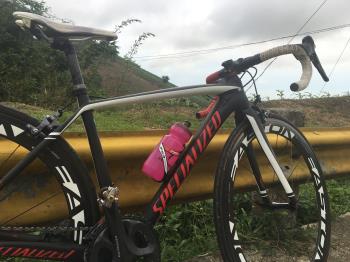 Hello William! It's really nice to take a walk but I rarely do. Usually after dinner, I go back to working on my computer or just watching tv. I am such a lazy person. However, once a week or twice if I have the luxury of time, i go cycling up on a hill at a long distance with a maximum speed of 40kmph and an average speed of 20-25kmph. It's a really good exercise for me and I get to enjoy the beautiful scenery around me.

• Hangzhou, China
6 Aug 16
You have a busy time working. When I go back to school after summer vacation, I don't have enough time walking and cycling, either, because I also have to work in the evening. As I live on campus during school terms, I usually walk to the office or cycle to the office. This will be the only way for me to have some exercises. I can do more walking after dinner during my summer and winter vacation.

• Philippines
7 Aug 16
@williamjisir66
At least you do it and not just stay indoor and be lazy all the time.


• Hangzhou, China
6 Aug 16

• India
7 Aug 16
It is the best part of my daily routine. Night walk with folks, talks and healthy discussions, some fun under the nature.

• Philippines
5 Aug 16
not yet but sounds nice to try

• Hangzhou, China
6 Aug 16
Thank you. Have a try and you will like it.

•
5 Aug 16
Yes, I do. It's refreshing because of the cool wind during night time.

• Hangzhou, China
9 Aug 16
It is cooler in the evening when the sun sets. Take care.

• Banks, Oregon
5 Aug 16
I usually always walk in the morning, but a few short walks at night too.