Good night, MyLotters ! 8-4-16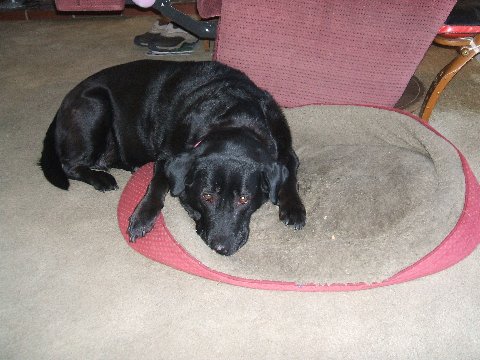 Petaluma, California
August 5, 2016 12:35am CST
Tomorrow Mom told me that she's going shopping early, and not waking me up to go with her--she just asked that I would help carry the groceries in when she comes home. Tomorrow I want to transfer some more stuff from Etsy to ArtYah. Hopefully I can get more than one item done. The rest will be usual stuff: walking Angel and whatever Mom needs me to do and Bible study in the afternoon. Right now I want to do one more thing here on line, and then get to bed. :) Have a great night/morning/etc. in your part of myLot land !
3 responses

• Petaluma, California
5 Aug 16

•
5 Aug 16
A very peaceful good night. Do sleep tight!

• Petaluma, California
5 Aug 16

• India
5 Aug 16
Good morning /good night! Have a great day/ night.