Rain and cooler weather!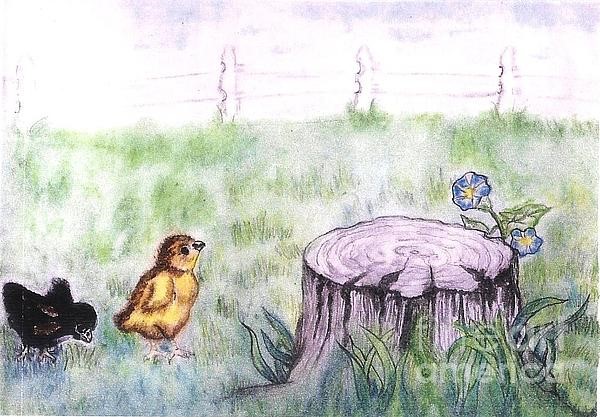 Canada
August 5, 2016 6:51am CST
We noticed after the rain we had yesterday, it brought the temperature down, I mean at night it is below, 60 f. We feel that we have to gear up for fall temperature. I guess the rain was the time limit for Summer to slow down a bit or to take a break on the heat. I am not sure I was able to handle more excessive heat for another month. I will have more strengths to paint on my canvas. Drawing from me, Francine.
7 responses

• Philippines
5 Aug 16
That's a pretty drawing you got there. Wish I could draw as nice as you.

• Canada
7 Aug 16
Thank you Toni , I did lots of practices because I was not good like that , because of the encouragement of my mother that I am an artist with more confidence, I wish my mom would still be with us so I could show her how better I am now.

• Green Bay, Wisconsin
7 Aug 16
You do beautiful artwork. It has been cooler here the last few days as well. It looks like rain right now, but it's not in the forecast, so we'll see what happens.


• Canada
28 Aug 16
What a talented lady you are... that drawing is sooo pretty!!

• United States
5 Aug 16
Such a lovely drawing, Francine! Do more for us, please!


• Ireland
5 Aug 16
@beenice2
If cooler weather makes you produce drawings like that then bring on the snow! I long for cold weather.