can't sleep cause of Olympic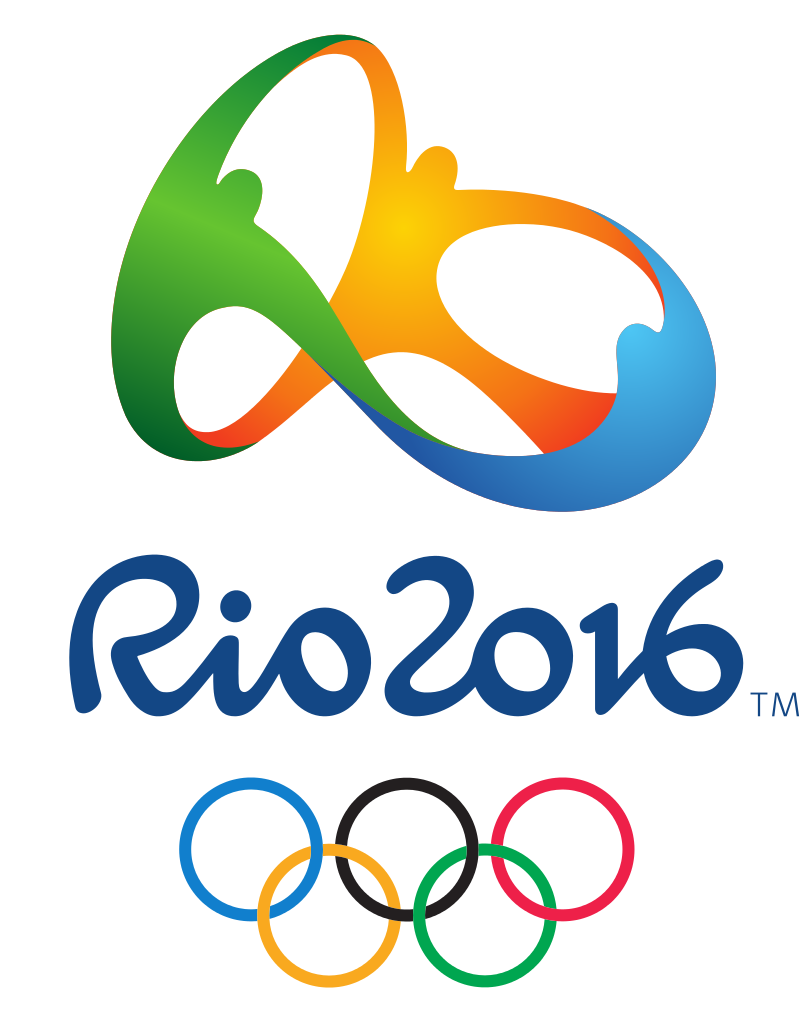 India
August 5, 2016 11:52am CST
Tomorrow finally Rio Olympic is getting started . I love Olympic and can't wait to see it live . I can't even sleep cause of it I'm keep on thinking of it over and over again . Olympic gonna start at 4 :30 am I've set the alarm and can't sleep lol
1 response

• Italy
5 Aug 16
I'm not too worried because I will see the ceremony at 1 a.m. (Italy's timezone). I don't expect my country to win a lot, but I'll still follow some of the games. I guess your tension will slowly fade away once they start.

But this way you're likely to fall asleep and miss the alarm!

I'll be nervous once I'll be watching the competitions, but not now.

• India
5 Aug 16
I'm a bit over excited about it idk if I'm going to sleep tonight . I hope all player have a fair game and only the best win lol