W hat Is It That Keeps A Woman Clinging to An Abusive Boyfriend?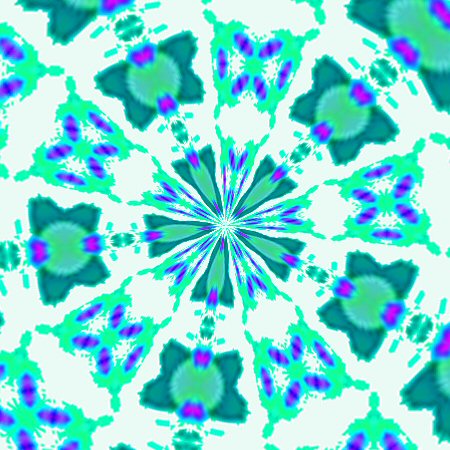 Garden Grove, California
August 5, 2016 2:20pm CST
Now days at least I hope they do, most women hold jobs before getting married., That's what we should do then if our hubby gets ill or is incapacitated in some way we will be able to carry on,. Here in Southern C alifornia rents are so high both men and women' must have jobs. So some woman will write about how bad their boy friend or rarely hubbie is t o them but they will still cling to that fellow.Why? I can see a woman who has never worked being afraid to be on her own but most women now have a job or have had a job. Is it love and how can you love a person who either beats you up physically or emotionally?' I know many are afraid to be o n their own and see love as having to get hurt as part of love which is so sad. But for me I know that love does not mean pain, that a person who loves you cares for you would never harm you. So I think these women have no self esteem, do not believe they deserve a man who cares for them and who would never hurt them, So many young women need to learn to love themselves and have self esteem. One original graphic and post by P Hatley copyrighted 2016 S
6 responses

• United States
5 Aug 16
My mother asked a friend of mine to find a girlfriend for me that would beat me up. Of course, not seriously. It's because I play practical jokes and though they laugh, they want me on the receiving end of some abuse. :D

• Garden Grove, California
5 Aug 16
he he now that would be o ne for the books boy gets beat up b y girlfriend because mom wants to get back at thim for his practical jokes love it have not see y ou here for awhilew nice to see y ou back. hatley here lol forgive me but I did get abig first laugh of the day wow.

• United States
5 Aug 16
@Hatley
I've been around, but not too invested here. I have been chatting here and there with others, sometimes in private. How have you been?

• United States
5 Aug 16
I think it actually is fear, but not of being alone so much (although that's a factor), it's fear of what that person will do if they leave. Will the boyfriend follow them and beat them up or kill them? A lot of them have been told that will happen. Where is a safe place? Even women's safe shelters have to make you leave sooner or later, then what? I was married to an abusive man for three years, long, long ago, so I understand those fears very well. It can get complicated.

• Garden Grove, California
5 Aug 16
yes I have wondered about that as what happens once they are through at the shelter. I had one friend whose shelter did protect her' enough and her abusive husband got to her' but there were people there to stop him, yet he never should have been able to get so far as to get to her in the first place.


• Centralia, Missouri
6 Aug 16
habit, fear, no options (or feel like there is no options)

• Boise, Idaho
5 Aug 16
Women need to get to know a man before they marry them. So many don't and are sorry later on. I think it is good for women to get out on their own and experience life too before getting married. And, they need to marry men about their same age too. Women who stay in a abusive relationship do it because they have no self esteem and think that whatever is wrong is their fault.

• United States
5 Aug 16
To answer this I would say simple fear. A woman that stays in a relationship that is abusive is mainly because of fear. Yes, love plays a part in it also. Part of them don't want to lose the other person. So fear sets in and she takes it. But as always, that does not last too long. There always come a point where the woman has had enough. if they are lucky enough to get out of that kind of relationship.